Digital marketing for companies that trust data
Smartt is the partner you need for effective, creative, data-driven digital marketing strategies
From enterprises to start-ups
Software
Hardware
Telecommunications
Systems integration
Our Latest Results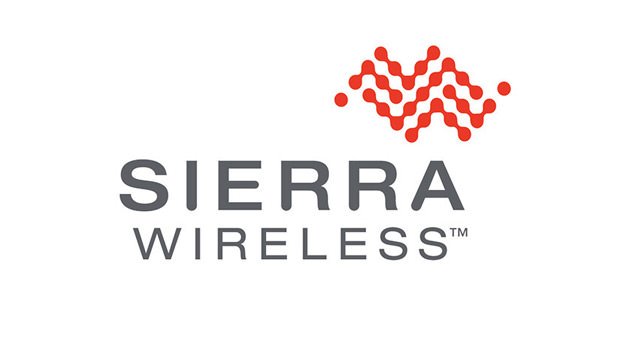 Smartt's PPC campaign was so effective for Sierra Wireless one of their channel partners asked for an introduction to Smartt.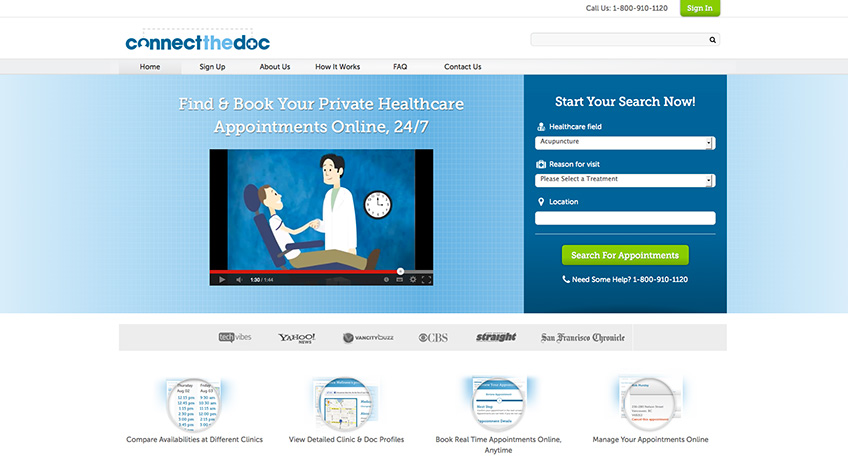 A start-up partners with Smartt to develop a web-based booking system and a go-to-market strategy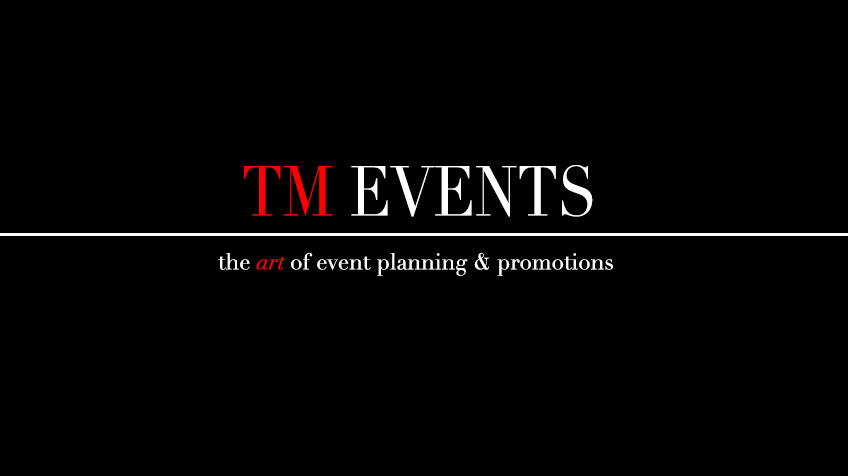 TM Events features a 'social media bar' at their big event to boost Facebook and Twitter numbers and end up trending nationwide.
Engagement

Process

and

Options
We offer four ways to engage with Smartt depending on your specific requirements. Talk to one of our project managers and see which option is the right one for your project or business needs.
1
Audit and
Analysis
We assess your SEO, web analytics, content, and social media to give you recommendations based on a complete, objective picture.
2
Strategy and
Planning
Our business analysis, strategy and marketing expertise give you customized strategies that are practical and effective.
3
Execution and
Development
Got a resource or skills gap? Jump start your marketing projects with Smartt's marketing and technical professionals.
4
Continuous
Support
Marketing programs take long-term commitment. Let our marketing and web services free up your resources. We do monitoring and reporting, you get actionable insights.
---