Why Smartt is Your Best IT and Digital Marketing Partner?
Smartt is a digital consulting agency that offers integrated support in Branding, Web Development, Digital Marketing, and IT services.
We help clients execute results-driven roadmaps with transparency, technical leadership, and cross-functional collaboration so they can achieve better business results.
Why Our Clients Choose Us
We have specialized skills and expertise:

Clients tell us it's a challenge to bring together all the elements necessary for a successful IT or digital marketing program. Our well-coordinated interdisciplinary team with marketing, business, and technology skills means clients can free up internal staff to do what they are great at while leaving the technical details to us.

We give measurable results:

Agencies often focus on pitches, billable hours, and awards. IT firms often focus on fulfilling deliverables. Smartt focuses on creating measurable results to every project and engagement no matter how big or small.

We help clients align their business priorities:

Smartt understands both the practical and stakeholder issues with developing digital and IT strategies. We come to you not with theories, but with pragmatic experience from managing high-value projects. We first work with your executives to build a strategy that achieves C-level buy-in. Then we execute projects in collaboration with internal teams to achieve measurable results.

We help clients manage complexities:

Technology and the Internet are constantly changing. Smartt's interdisciplinary team and approach mean we can help you simplify, plan and implement complex technical projects based on ROI. Let us manage the people and the project while you get insights and measurable results.
How We Work
Smartt uses both in-house and industry-standard frameworks to help clients achieve measurable results. Each framework is not merely a set of best-practices, but iterative activities that encompass a wide range of disciplines – and when combined with intelligence, experience and expertise - can create measurable results.
1.Digital Business Lifecycle
The Smartt Digital Business Lifecycle helps companies improve and maintain their performance in today's dynamic and constantly evolving digital business environment. Through our audits, digital roadmaps, and model benchmarks, we help companies plan and execute projects in branding, web development, digital marketing, and IT services that take them from their current performance to their next desired milestone. The great thing about the digital business lifecycle as an overall framework is that it:
Can be applied and integrated at any growth stage

Can help you adapt to the dynamic and evolving digital world

Can help you sustain performance and competitive advantages in today's globalized and highly competitive environment
We offer a series of strategy and implementation services based on the Smartt Digital Business Lifecycle.
2.P.A.C.E. Digital Marketing Model
The Smartt P.A.C.E. Digital Marketing Framework helps companies and marketing teams reduce complexity and cut through the latest digital hype by focusing on the four things that improve marketing performance:
Promote
Generate more traffic, leads and sales
Analyze
Track and measure each marketing activity to maximize ROI
Convert
Increase customer transactions and transaction size
Engage
Increase the lifetime value of each customer
We run monthly workshops as well as strategy and implementation services based on the P.A.C.E. Digital Marketing Framework.
3.ITIL (Information Technology Infrastructure Library)
The Information Technology Infrastructure Library (ITIL) is a set of practices for IT service management (ITSM) that focuses on aligning IT services with the needs of the business.
Smartt uses this library in IT audits and consulting engagements to help clients make sure:
Their IT infrastructure and services are delivering value that adds to the organization's strategy

There is a baseline from which to plan, implement and measure.

There are business metrics in place to demonstrate compliance and to measure improvement.
Our Team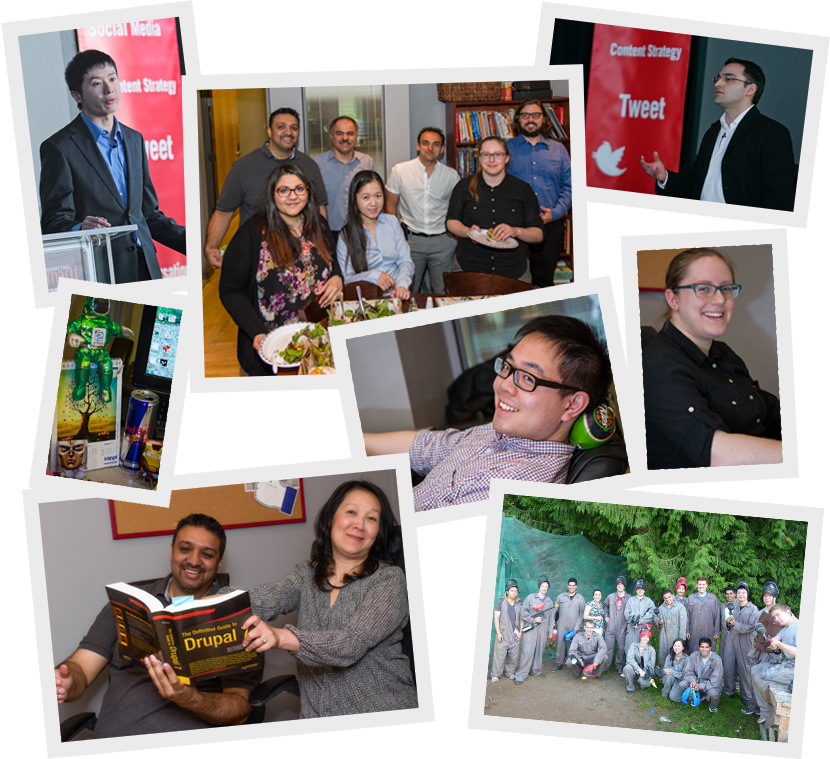 Our domain experts are passionate about applying their skills with intense focus to transform your digital marketing programs. With Smartt, you get a team that:
Provides insights, not just reports
Knows how to listen and get to the core of business issues quickly
Interacts effectively with different stakeholders
Understands P&L
Stays on top of digital trends
Our Beliefs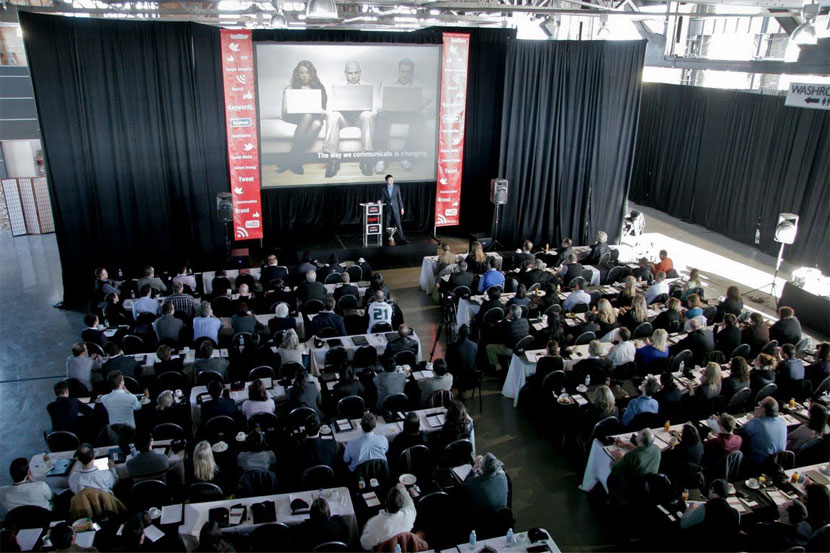 Transparency, leadership, and collaboration are values that guide us; Measurable Results is the motto that drives us. We believe that better transparency, better leadership, and better collaboration leads to better measurable results, period
Who We Work With
We have worked with clients across many different sectors and industries, such as:
Accounting
Automotive
Construction
Consulting
Electronics
Recruitment
Financial
Technology
Food
Grocery
Health Care
Insurance
Manufacturing
Mining
Non-Profit
Telecommunications
Printing
Professional Services
Publishing
Real Estate
Retail
Service
Software
Transportation
Although our client list is extensive and their sectors vary, they all share one thing in common – a focus on results. Typically, our clients:
Have the will and potential to evolve and grow
See marketing and technology as important to their business
Are willing to set goals
We achieve best results with clients who share our values. If you think Smartt can help you move forward with your IT or marketing plans, contact us now.
Let's Work Together:
Interested in working with us or learning about us?
Here are 3 ways we can help: