Richmond Managed IT Services
Save time and money by partnering with an expert Richmond managed services provider.
Get the Most Out of Your Network With Managed IT Services in Richmond
Reduce recurring issues that cause network downtime by relying on our managed IT services in Richmond.
Why choose Smartt for managed IT services in Richmond?
Benefit from friendly, consistent supportfrom dedicated experts who serve as your main point of contact.

Keep your network running smoothlywith critical network monitoring services included at no extra cost.

Keep your IT costs lowwith services that charge only for the time spent working on your IT issues.

Free yourself from recurring IT issues with proactive 24/7 support from our reliable helpdesk team.

Enjoy complete flexibilitywith managed IT services that don't lock you into pricey long-term contracts.
What Does Managed Services Do?
Our team works as an extension of your team to carry out one-time and ongoing activities required based on your goals, and situation.
Planning and Implementation

IT Audit
IT Strategy
Disaster Recovery
Disaster Recovery Plan
Data Management & Protection
IT Process Optimization
IT Policy Creation
Network Design
Office Move
System Integration
Legacy System Modernization
Ongoing
IT Support
IT Helpdesk
System Deployment
IT Inventory Management
App Deployment
Networking Support
Cybersecurity
Cyber Insurance
Security and PCI Compliance
People LOVE
Managed Services
They are amazing to work with. Staff are professional and knowledgable. It was great to work with them! Highly recommended!
Kenneth Cheung | Information Technology
How Does Managed Services Work?
A Brand Strategy Roadmap can take from one to two months. This is a highly-customized engagement; we don't use 'canned' content. We develop workshop content and deliverables based on information specific to your situation. We make sure we cover issues relevant to your company, customers, positioning, and customer experience before we work on brand development. Outcomes from this engagement depend heavily on timely feedback from stakeholders.
Informal and formal discussions. The questions we bring to the table at this stage often lead to productive internal discussions and clear potential next-steps.
Initial Discovery
Team Interviews
Goal-Driven Audits Audits
Picking of FlexHours Package
A guided discussion that identifies customer touch points to understand when/where there are opportunities to reinforce your brand value, improve brand experience, and increase customer spend.
Digital Roadmap and Initial Backlog
Budgets and Schedules for Initial Activities
Execution of the highest priority items to get your IT under control; or if it's already under control, to get low-hanging improvements.
Backlog Execution
Review Meetings
Ongoing execution of your Digital Roadmap to drive continous improvements.
Support Helpdesk
Monthly Reports with Recommendations
Smartt.
Managed IT Services in Richmond
#113-3855 Henning Drive
Burnaby,
BC V5C 6N3 Canada
A Closer Look at Our Richmond Managed IT Services

Managed IT Services
Avoid costly downtime and remain productive with reliable Burnaby IT solutions delivered by our experienced team.

Cloud Solutions
Ensure a seamless transition to cloud computing operations with services that include cloud migration, data backup, and more.

Network Services
Ensure total network reliability from the outset with services that include network design, deployment, infrastructure support and more.

System Monitoring
Stay ahead of potential disruptions with network monitoring included in our Burnaby managed services.

Cybersecurity Services
Defend your data with proactive cyber security solutions including anti-phishing software, threat detection, advanced email security, and more.

24/7 Helpdesk Support
Rapidly resolve IT issues before they affect your Burnaby, BC business with round-the-clock support services from our reliable helpdesk technicians.

IT Consulting Services
Make educated decisions about technology implementation and procurement with transparent solutions and insight from our experts.

Business Continuity
Manage your business with confidence with top-tier business continuity services that include continuity planning, disaster recovery, managed data backup, and more.

VoIP Solutions
Benefit from a customized, cost-effective VoIP solution that improves internal and remote communications for your business.
Our Richmond Managed IT Services by the Numbers
24/7/365
Helpdesk support from one of the leading Richmond IT companies
ZERO
Extra charges for critical network monitoring
24 YEARS
Providing quality managed IT services in Richmond
Partner With a Friendly IT Services Company in Richmond, BC
Get rapid resolutions and cost-effective IT support from a Richmond IT solutions leader.
Your Reliable Source for Managed Services in Richmond
Your single point of accountability, 24/7/365
In today's increasingly digitalized landscape, having experienced IT experts that work as an extension of your team can help you assure, accelerate, and create business results. We offer right-scaled solutions for your unique needs, delivered by an experienced staff 24/7/365.
We work around your schedule and personal needs to deliver reliable technology management. That's what makes us a top managed services provider in Richmond.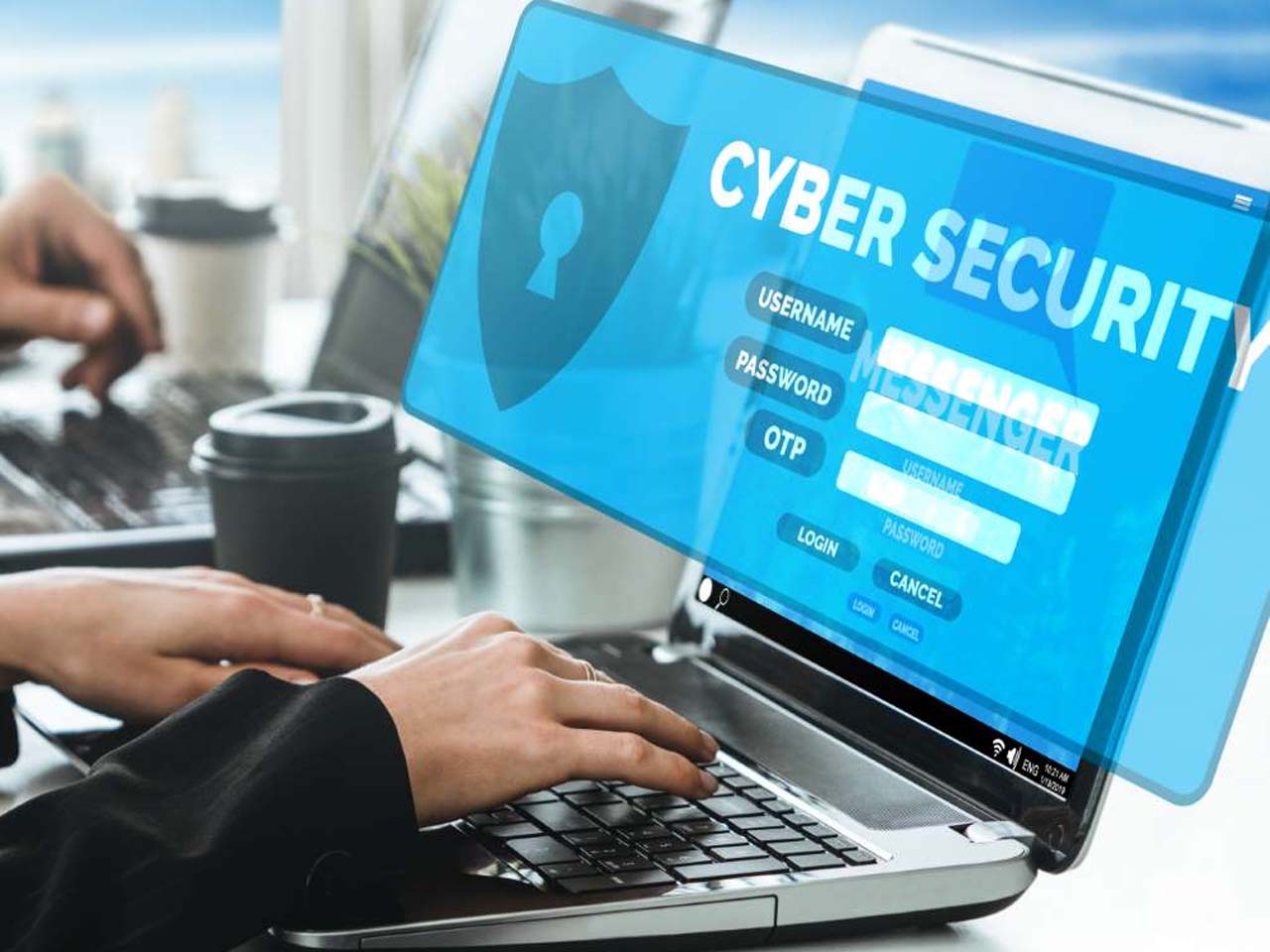 Defend Your Network With Evolving Security Defense and Continuous Reviews
Small and medium-sized businesses need the latest security measures to keep their networks safe.
Our experts will review your network for weaknesses to create, personalized solutions that suit your needs, including:
24/7 critical network monitoring
Anti-phishing user training
Virus, malware, and ransomware protection
Three-month security baseline control review
Multi-factor authentication (MFA)
Annual risk assessment and cybercrime reviews
And more
As one of the top Richmond IT companies, we provide transparent solutions and ongoing support to strengthen your network and keep your data under wraps.
Personalized Managed Support From Dedicated Professionals
While there are multiple Richmond IT companies, only Smartt offers personalized services from the same team of specialists.
We think it's important that our clients get to know us as much as we get to know them and their business.
That's why you'll receive support from the same people every time, so there's never any confusion over who is managing your IT.
Partner with Smartt and rest assured that you'll always receive top-tier support from friendly experts who become a part of your team.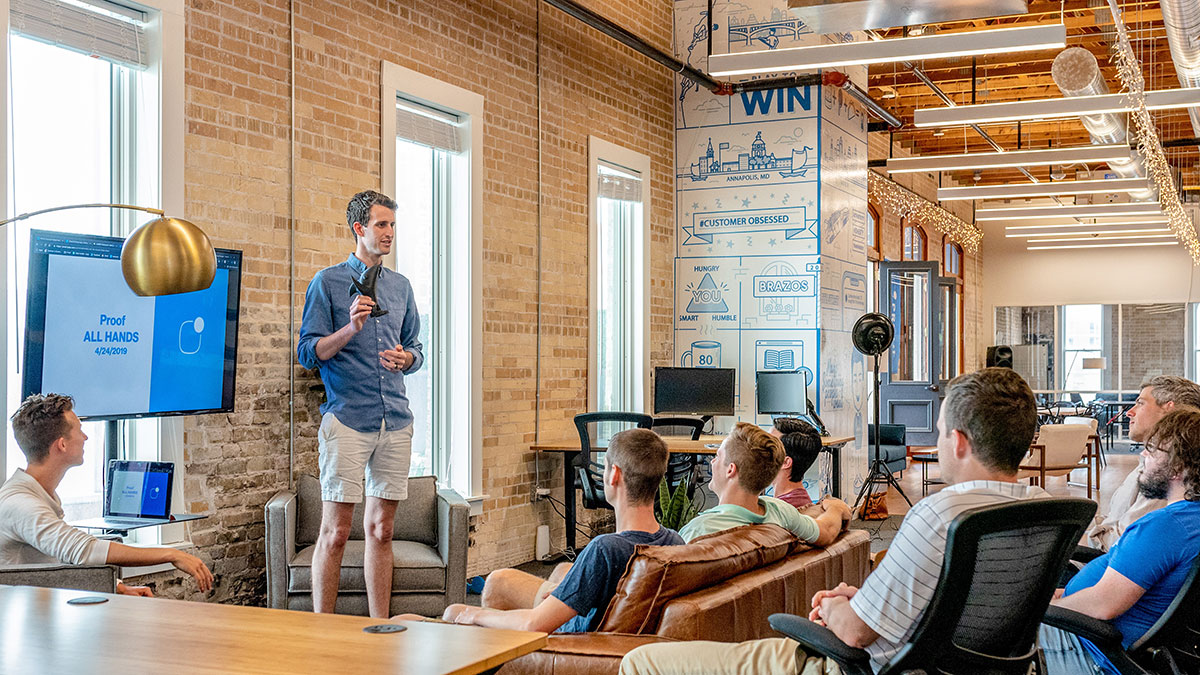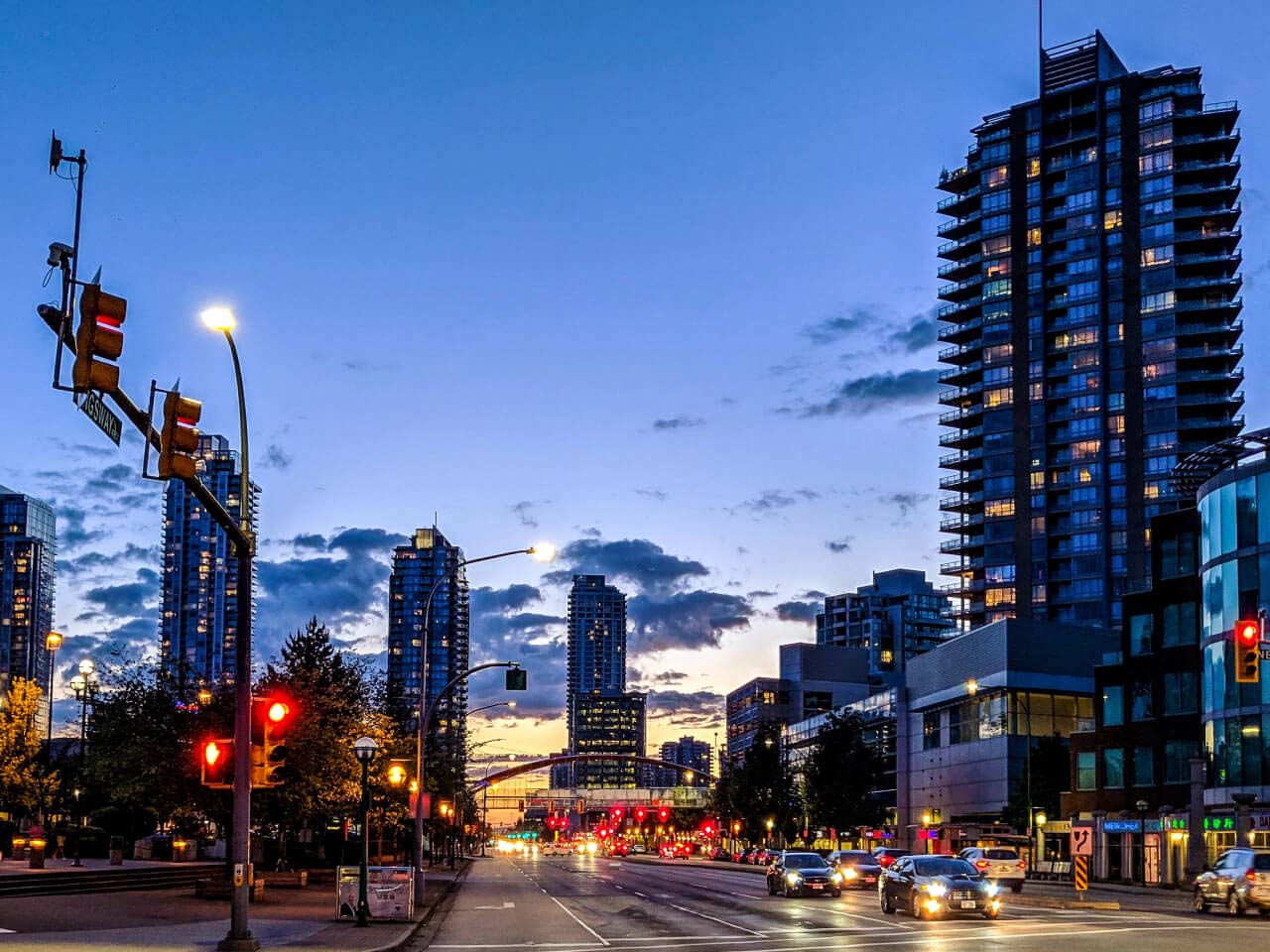 Over 20 Years Providing Managed IT Services in Surrey
We've been a top managed service provider in Surrey 1997. We have seen a lot of other IT firms in Surrey come and go over the past 24 years.
We are proud of our outstanding track record of excellent service. Our clients appreciate how we sit down and learn their business goals.
We prevent IT issues, and save our customers money by increasing the efficiency of their IR. Choosing us as your Surrey managed services provider is a perfect long-term solution.