Downloads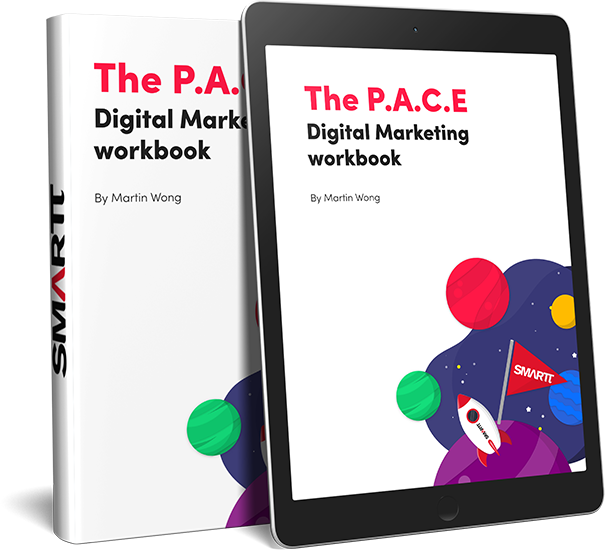 P.A.C.E. eBook
Promote Analyze Convert Engage. The 4 keys to digital marketing success. When you create marketing programs using the P.A.C.E. framework, you get measurable results. It's what Smartt uses when we work with clients!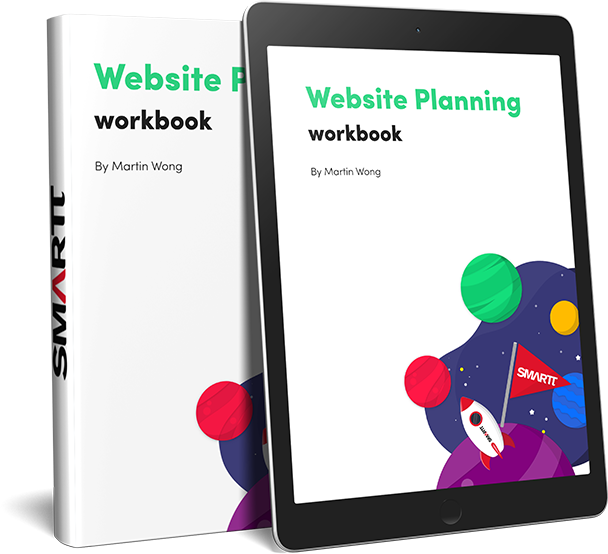 Web planning eBook
You only have 7 seconds to capture a website visitor's attention. Use this Website Planning Workbook to develop a website that grasp your prospects' attention and convert sales.
---
Questions?
If you have more questions, talk to us. We're happy to tell you more.