Smartt is a
Digital Consulting Agency.
We combine expertise in marketing, branding, web development, and IT to deliver measurable results for our clients.
Why a

Consulting Agency?
We deliver
Measurable Results
"The campaign was so effective that one of our channel partners asked us to introduce them to Smartt…"
- Sierra Wireless
We help businesses align their priorities
"Smartt's approach of using the Brand Strategy Roadmap facilitated open, productive discussions."
- Columbia College
We understand cross-functional impacts
"Another agency probably could have built a nice website, but Smartt delivered a fully-branded online presence that contributes to my business success.""
- Karlene Karst
We take a partnership approach
"They were very willing to share their knowledge with us. Smartt was flexible and totally transparent."
- Connect the Doc
I try to do my own research and talk to other IT professionals, but it's always good to get that expertise applied to your own specific situation. I found the discussions we had with Smartt really useful, especially around how we could make our systems more secure and robust.

We've been impressed by Smartt. I wouldn't hesitate to recommend them. It's been a positive, very comfortable working relationship all around.

No company has provided the support and response that we have experienced the way Smartt has. Due to their professional and reliable service we have recommended Smartt to various customers who are less than pleased with their national service providers.

We achieved top ranking in all Vancouver moving related keywords on Google. The new business generated from website increased from 3% to 18%, and the company tripled its staff from 15 to 45 employees to deal with the increase in business.

They provided an accurate estimate of time and cost for website enhancements and I got to preview on a test site. Whenever I log a problem, someone gets back to me right away. I've got lots of confidence in them and I'm happy with their service. It's why I stay with Smartt.
Our

Latest Results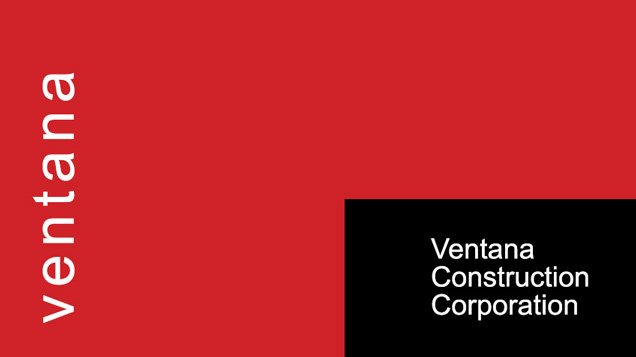 Ventana Construction
Smartt helps Ventana Construction simplify their IT so they can focus on running their core business.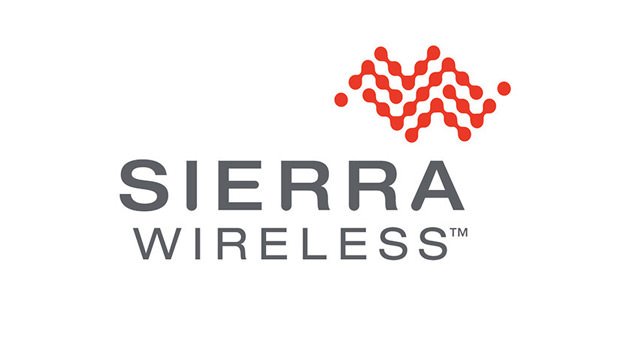 Sierra Wireless
This pay-per-click campaign for a new product launch was so effective that one of Sierra Wireless' channel partners asked for an introduction to Smartt.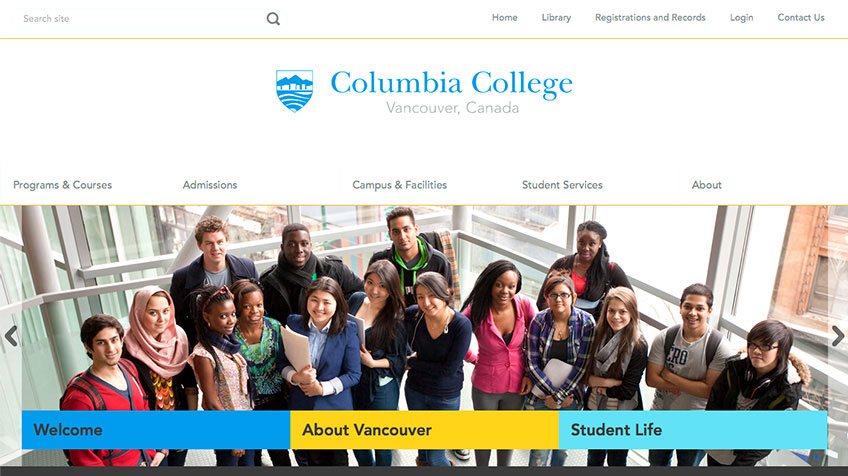 Columbia College
Columbia College's new branding includes a website with great content, integration with social media, support for mobile devices, and easy content management.