Sierra Wireless
Details
When Sierra Wireless announced its leading-edge AirLink GX440 4G LTE wireless gateway (AirLink GX440), the marketing team knew they wanted to follow up the launch with an online campaign - not only to sustain excitement levels but also to boost AirLink GX440 brand awareness and to drive sales.
Visit Live Site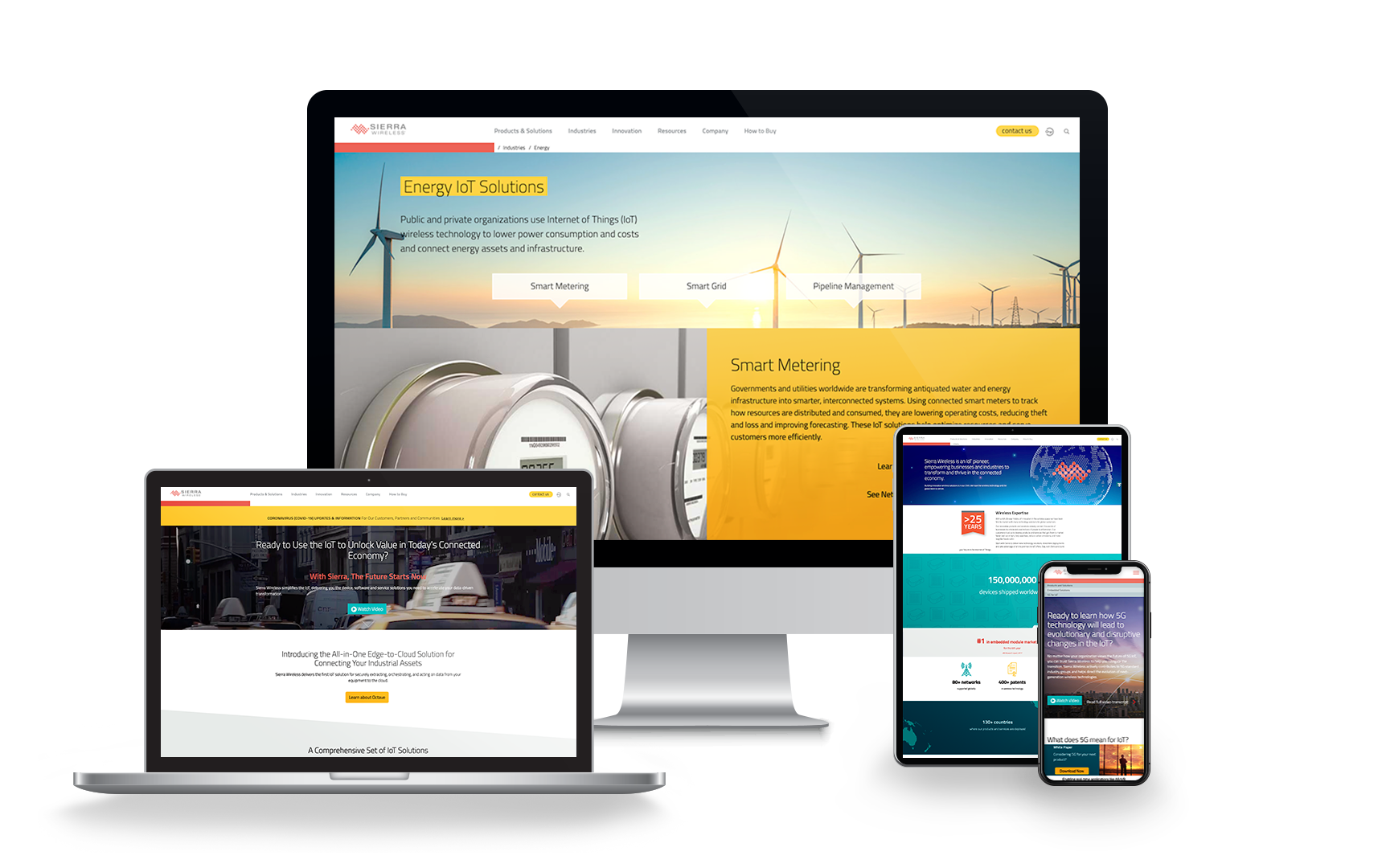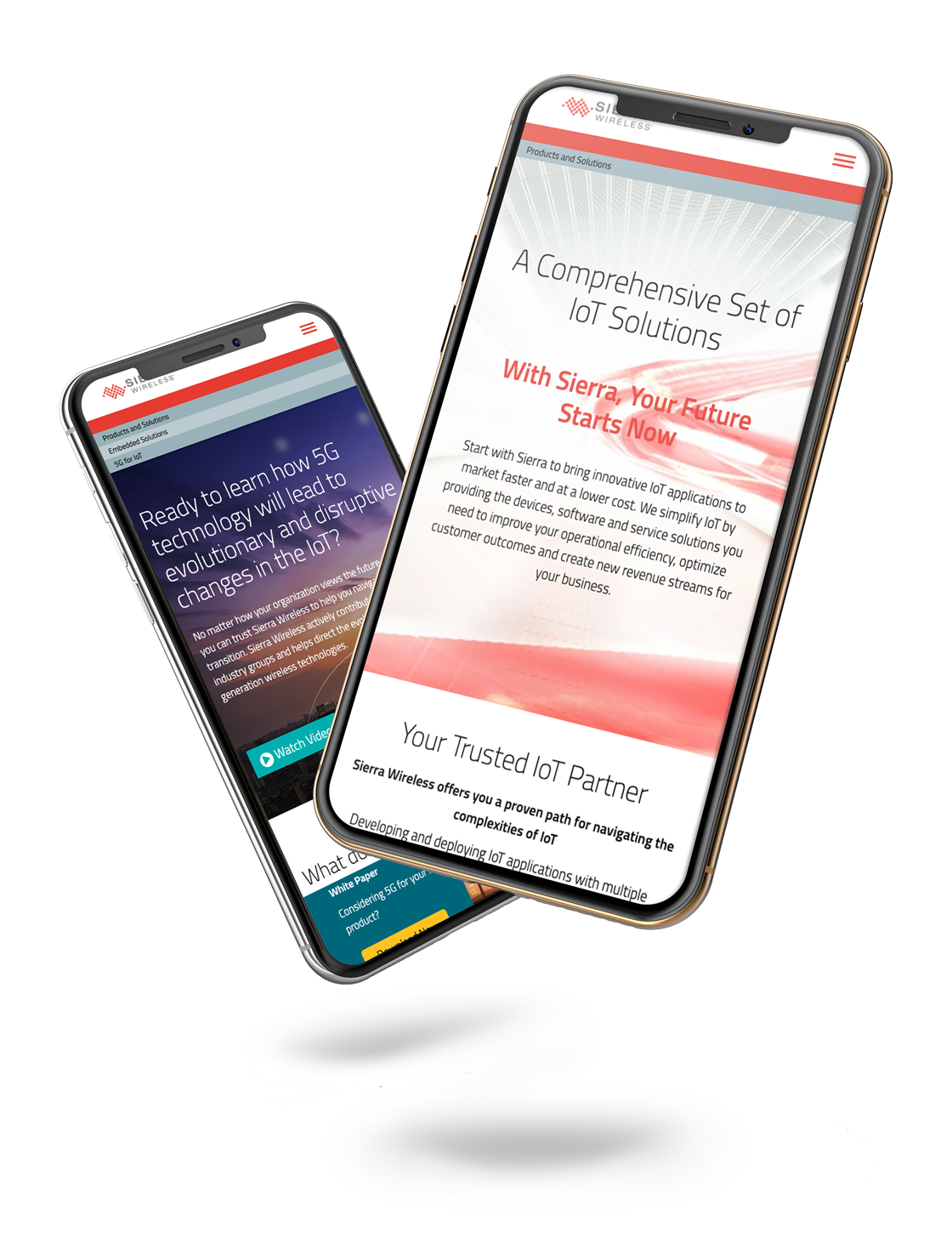 The Problem
Patrick Sweeney, Director of Marketing and Business Development with Sierra Wireless' Solutions and Services group, identified a key challenge when it came to driving demand for the new technology. The AirLink GX440 was the first fully rugged-certified gateway to support latest generation LTE high-speed networks, but Sweeney also needed to ensure that Sierra Wireless' solution partners were aware of the gateway's other advantages such as mission-critical reliability, flexible expansion options, programmability, and hosted remote management capabilities.
"We wanted to shorten the sales cycle by kick-starting awareness," says Sweeny, "to do that, the campaign had to attract customers' interest, address their pain points, and provide education as well as promotion."
The Solution
Sierra Wireless' goals were to increase overall awareness of the new wireless gateway and capture potential sales leads. Smartt added a third goal to the list: to achieve return on investment on the campaign. We recommended an integrated marketing campaign that leveraged a variety of online resources. The centerpiece of the campaign was a customized landing page about the AirLink GX440 and call-to-actions for getting more information or contacting Sierra Wireless sales. To drive traffic to the landing page, Smartt proposed a series of eye-catching animated banner ads to run on display networks, augmented by Adwords on Google and social media sites.
We began with keyword research, but we also monitored results and recommended changes – such as shifting the media spend to sources that produced higher quality click-throughs, and broadening or narrowing the search criteria.
The Result
During the six-week campaign period, Sierra Wireless saw an increase of approximately 50% in contacts from on-line lead forms, a definite indicator that the campaign was delivering results.
"More importantly," Sweeney notes, "in the months following the campaign, we saw a nice spike in AirLink GX440 sales. We definitely link that to the campaign's contribution to driving interest, awareness and sales."
50% increase in sales leads

Increased product revenues

Increased visibility to target audience
Visit Live Site
Are you looking for a B2B digital marketing team?
Marketing to a B2B audience is very different than marketing to a B2C audience, and SMARTT has the experience. From positioning products for channel markets to targeting tradeshow attendees with geo-fencing campaigns, we are experts at creating effective B2B campaigns that target decision makers and influencers at each step of their buying journey. Contact us today for a free consultation; we would love to hear about your project.