The Gaming Stadium
User and customer experiences that increase engagement, loyalty, and profitability.
Learn More
The background work that enables technology to be "invisible" and to customers – except for its magical impact.
Learn More
Details
The Gaming Stadium, a first of its kind esports Stadium in Canada, is located in Richmond, British Columbia. The Stadium is custom built from the ground up with one purpose in mind – to be the best damn place to play and watch esports.
Visit Live Site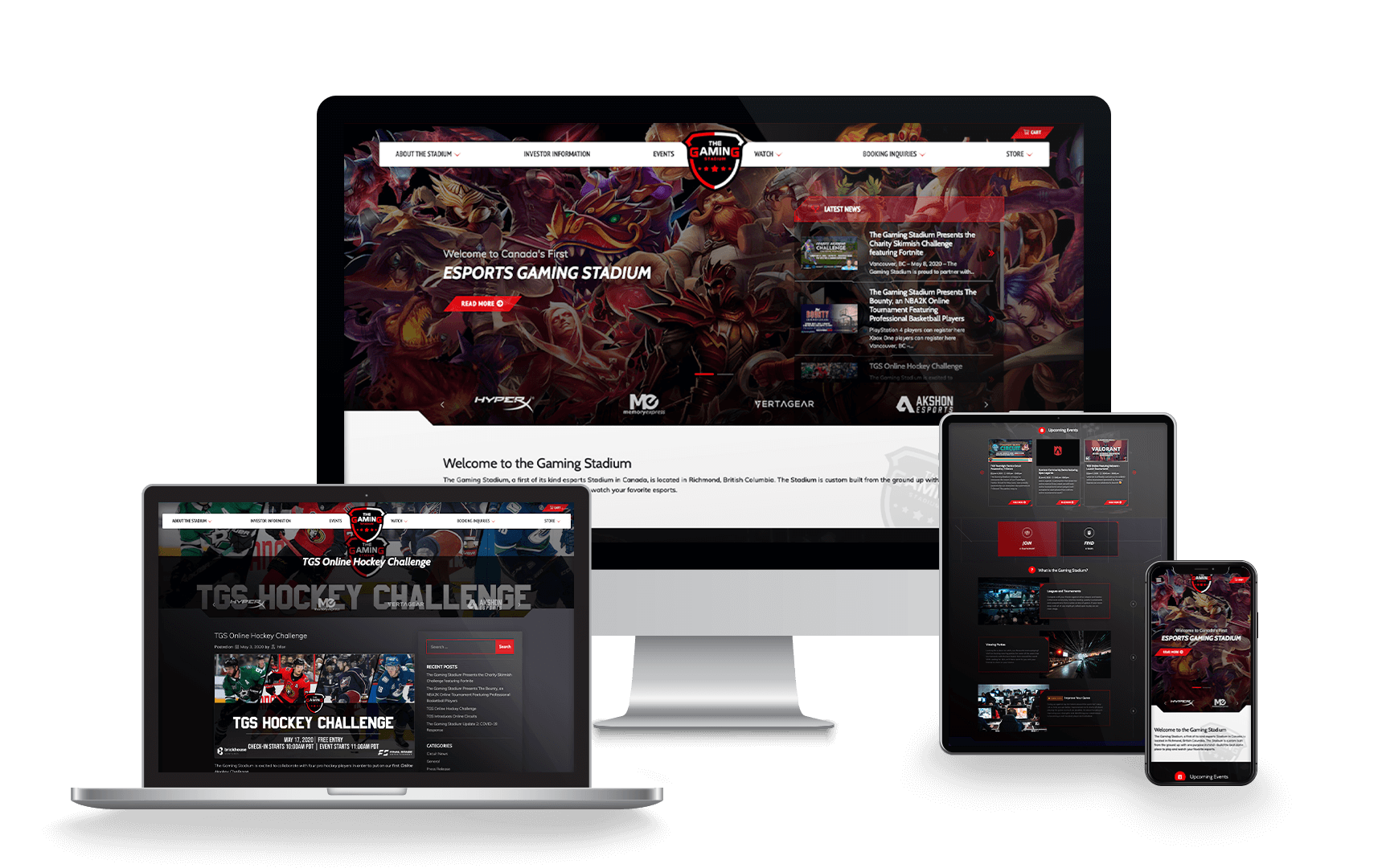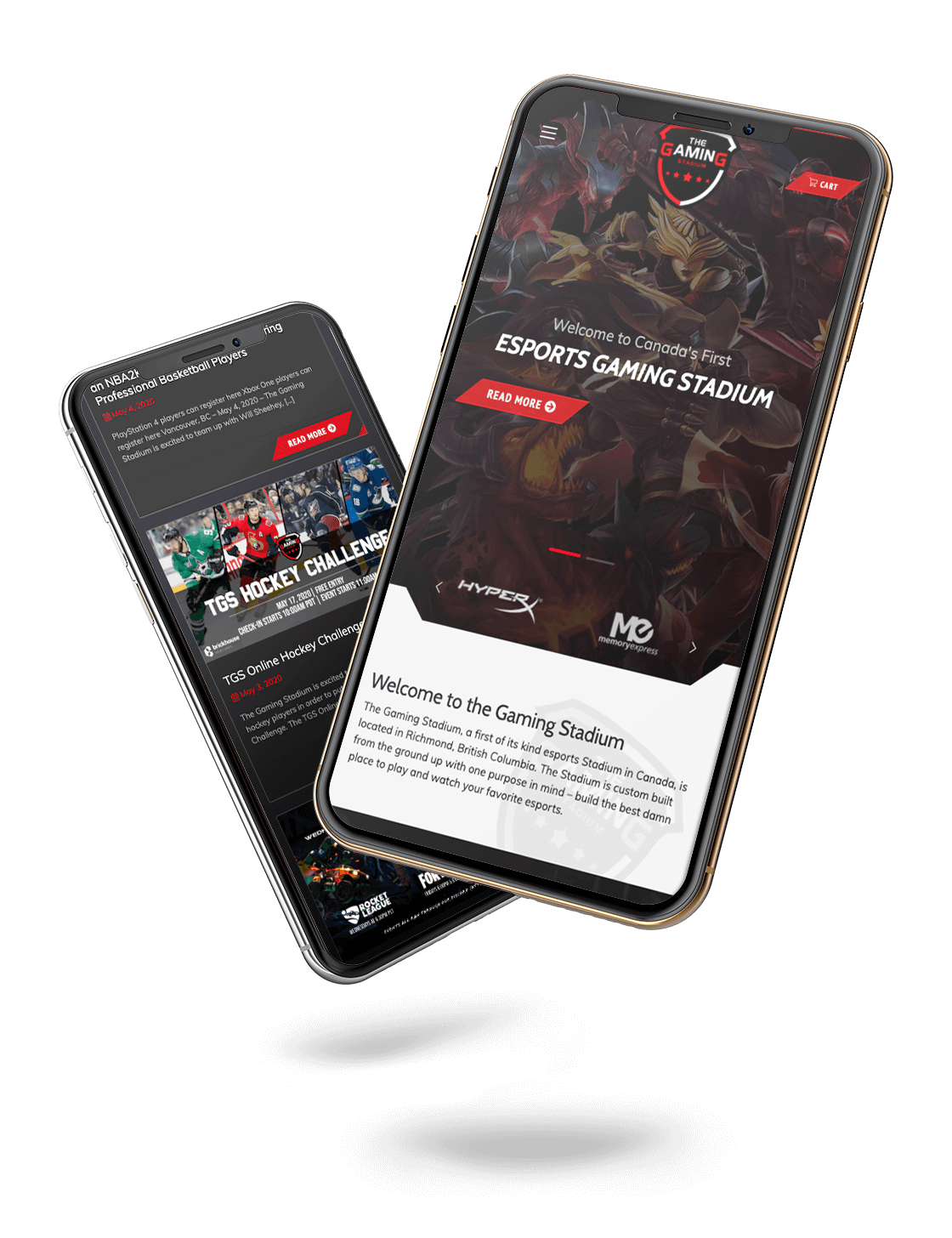 The Problem
A website can make or break a company's reputation. Plus, with esports being a new and growing industry, it can be difficult to stand out amongst the sea of other companies. Seeing an urgent need, The Gaming Stadium reached out to developers across the country to build their website in time for their big stadium launch.
"We evaluated SMARTT and a number of other developers both local and across the country," according to Matthew Low, VP of Operations at the Gaming Stadium.
"After reviewing SMARTT's proposal, we felt that they were the best choice due to the relatively short time frame that we were operating under and based on the number of features we requested. It doesn't hurt that it was also the most economical considering the above factors as well. Thankfully, our faith in them proved true as they were able to execute within time and within budget."
The Solution
Smartt used its Website Planning Roadmap and Agile Web Development methodology to help the Gaming Stadium create their online business processes and come up with the best technology stack for a MVP (minimal viable product). A working prototype site was built to examine potential workflows and technology options prior to full visual designs. For the visual designs, Smartt utilized team members who were big gamers and also studied design trends that were specific to the gaming industry.
The Result
The result was a trendy site that was built by gamers and designed for gamers, with clean event and order management workflows in the background that save time and money.
"We've heard nothing but positive feedback from our partners and our customers as they've visited our site to learn more about who we are and the events we offer,"
says Low. Currently, Smartt continues to support The Gaming Stadium as a VPS hosting provider and digital partner under Smartt's unique FlexHours Program, an integrated service hours program that provides clients access to expert team members across Branding, Web Development, Digital Marketing, and IT Services.
Visit Live Site
Are you looking for a website that fits your workflow?
SMARTT can help you build a website that fits your unique workflow. Our Website Planning Roadmap can help you create a project plan that reduce development risk, which we can then execute according to our agile development processes. This results in a faster delivery with defects that are often associated with poorly-defined projects. Talk to one of our consultants today to get a high level range on the budget, timeline, and scope of your project.