When "direct from manufacturer" isn't enough, it's time for digital marketing
Smartt is the digital marketing and IT services partner you need to grow your business online.
Specialty foods
Home and personal care products
Clothing
Consumer goods
Our Latest Results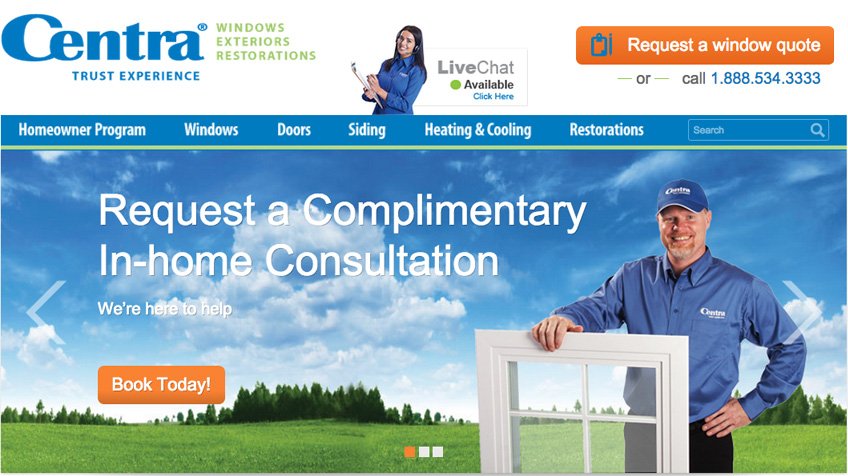 A new web-based partner directory lets Centra Windows showcase trusted suppliers.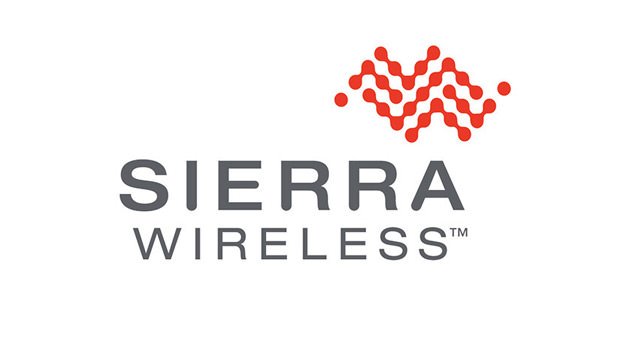 Smartt's PPC campaign was so effective for Sierra Wireless one of their channel partners asked for an introduction to Smartt.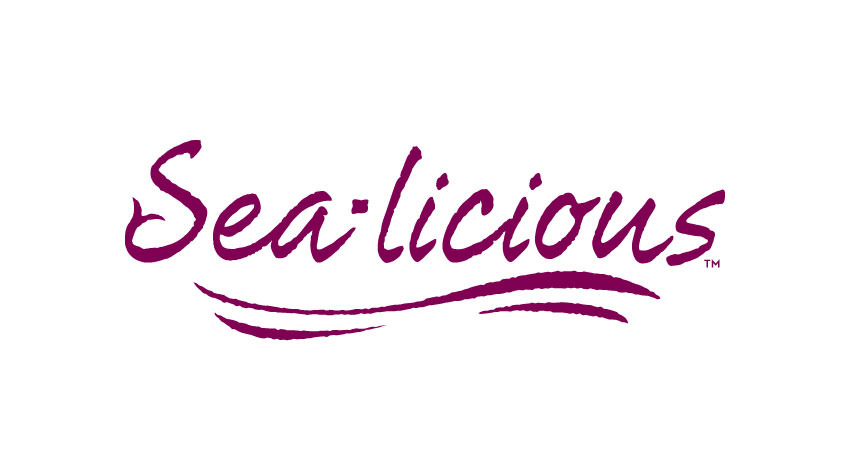 Sea-Licious launches its business with an easy-care website that promotes healthy lifestyle and nutritional choices.
Engagement

Process

and

Options
We offer four ways to engage with Smartt depending on your specific requirements. Talk to one of our project managers and see which option is the right one for your project or business needs.
1
Audit and
Analysis
Audits identify issues that impact your marketing effectiveness for B2C-oriented SEO, social media, content, website, and more. Then we suggest ways to improve.
2
Strategy and
Planning
If you need to address a wider audience, you may have to refresh your brand, update your website, or run online campaigns. We create custom strategies with a focus on measurable results.
3
Execution and
Development
Business analysis, branding, design, copywriting, programming and project management. Our team can jump start your campaign and monitor results to achieve ROI.
4
Continuous
Support
When campaigns run for months, you need to free up staff for other projects. Use Smartt's Digital Marketing Management services or IT Services for cost-effective, experienced support.
---