When 89% of consumers
research online, how can your practice stand out?
Smartt is the digital marketing and IT services partner you need to grow your business online.
Do you run a private healthcare practice?
Chiropractic
Dentistry
Diet and nutrition
Mental wellness
Optometry
Physiotherapy
Massage therapy, acupuncture, TCM
Our Latest Results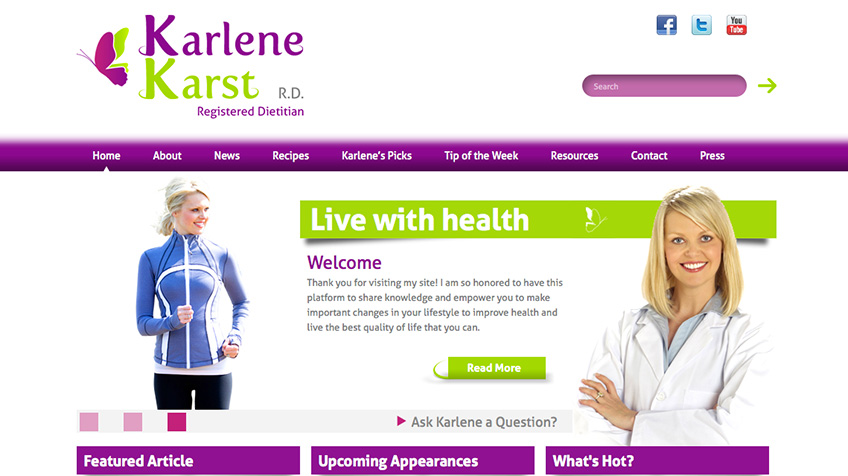 Branding and web design pay off when Access Hollywood asks registered dietician Karlene Karst to appear on their show.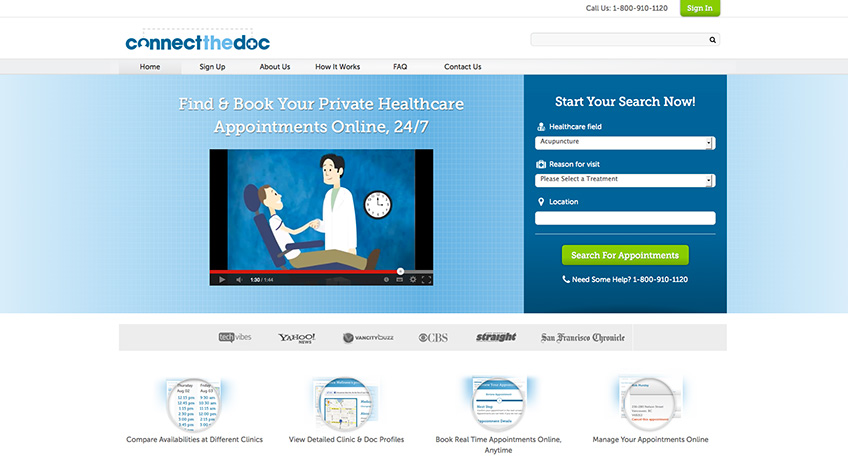 A healthcare start-up partners with Smartt to develop an online booking system and a go-to-market strategy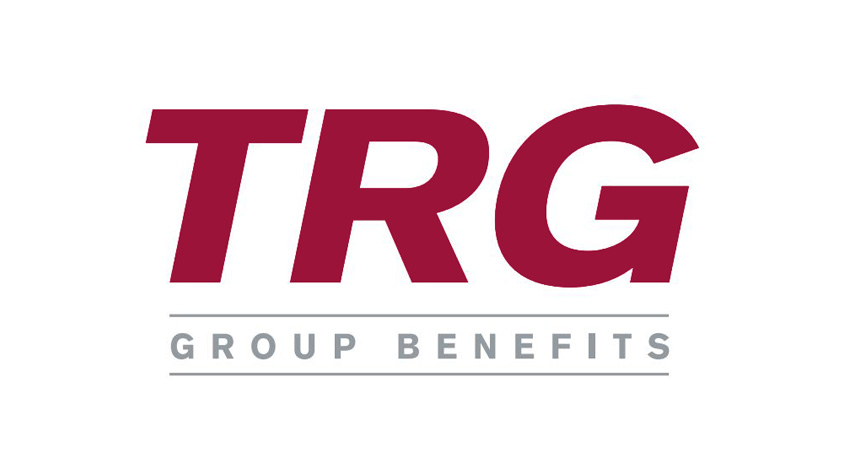 Smartt helps TRG Group Benefits audit their IT investments and recommend cost-effective ways to support an expanding business.
Engagement

Process

and

Options
We offer four ways to engage with Smartt depending on your specific requirements. Talk to one of our project managers and see which option is the right one for your project or business needs.
1
Audit and
Analysis
Could your digital marketing or IT systems be doing better for you? Our audits identify areas for improvement and provide you with step-by-step recommendations.
2
Strategy and
Planning
Lack of direction leads to wasted effort, inadequate resourcing, and lost opportunities. Get a custom strategy that focuses on achieving measurable results.
3
Execution and
Development
Successful digital marketing projects need a range of skills. Smartt executes projects on-time and on-budget, thanks to our experts in branding, design, copywriting, search marketing, web development, and project management.
4
Continuous
Support
Hosting, upgrades, connectivity, migration, monitoring and training. We offer ongoing support and maintenance for IT and marketing programs.
---