In a global market, every company is vulnerable to commoditization. Better features, benefits, and price alone are no longer sufficient to differentiate your brand. The most valuable brands stay relevant by maintaining their brand across all customer touch points. Smartt can help your brand become irreplaceable and irresistible to your market.
Other Services
Other Services
Other Services
Mink Chocolates is boutique chocolatier specializing in small batch artisan chocolate bars and bonbons. A recipient of multiple global chocolate awards, Mink has built a cult following among Vancouverites and tourists alike for their hot chocolate, fondue, and I-phone sized artisan chocolate bars.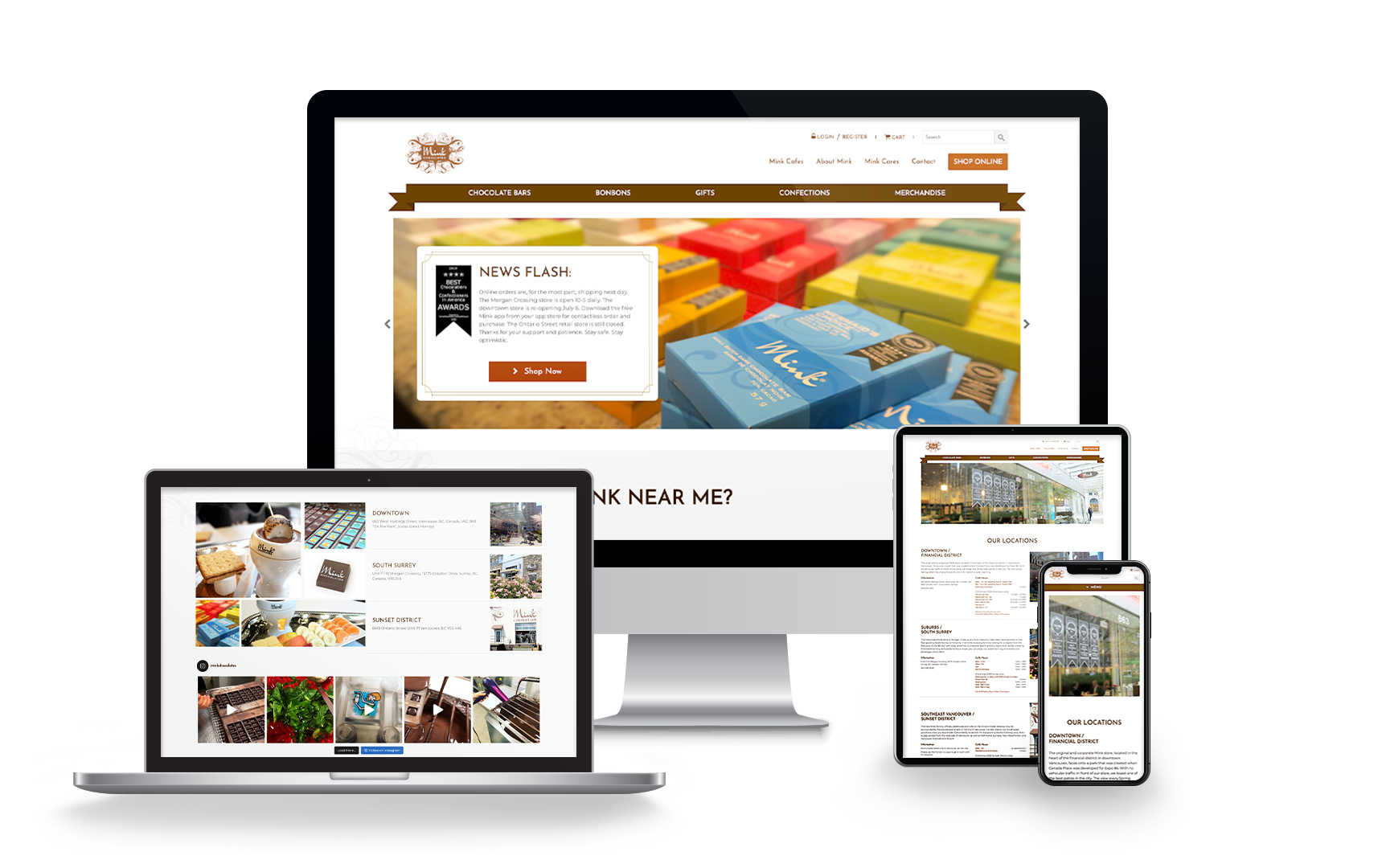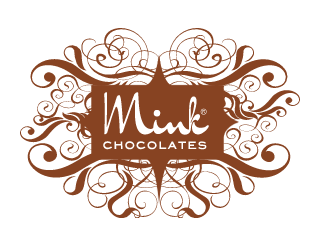 The company's website was on an older version of Magento that was becoming more challenging to maintain and update. As part of an initiative to modernize the website's look and streamline online sales, the company decided to rebuild their website with an agency they could trust.
"I chose SMARTT because they spent enough time with me on the phone, by email, and in person to erase my hesitations," according to Marc Lieberman, owner of Mink Chocolates.
To put Smartt's mission of helping organizations orbit higher into practice, Smartt followed its usual process of Observation/Ideation with the Web Planning Roadmap. Recommendations were given to Mink Chocolates to streamline their order fulfillment process with the CanadaPost API. Mockups were created to create consistent alignment for the look and feel of the site. Platform choices were explored based on product volume, internal processes, and budget.
This careful and supportive approach helped create a great looking website that aligns with Mink Chocolate's brand and simplifies their order fulfillment process. Staff members can now print shipping labels through an integration with Canada Post. They can also update products and content easily, and when they require additional help, Smartt provides ongoing support and training.
"The biggest impact so far is I've been able to make changes to the site with very little frustration," says Lieberman. "Also, I have enjoyed Smartt's quick response times, thorough explanations, professional execution, and patience."
The background work that enables technology to be "invisible" and to customers – except for its magical impact.
Learn More
User and customer experiences that increase engagement, loyalty, and profitability.
Learn More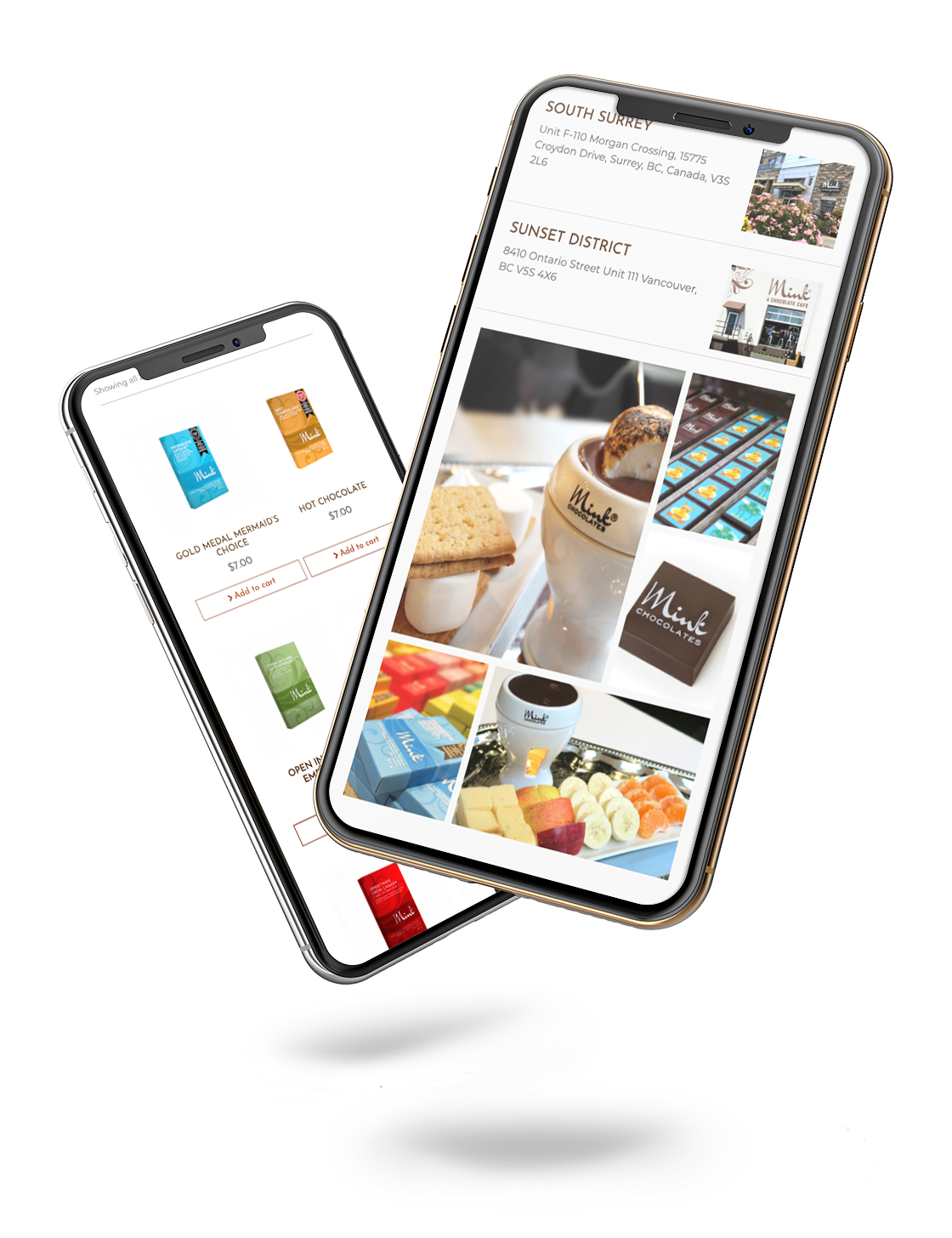 Are you looking for a customized E-Commerce solution?
E-commerce solutions has been around for many years and there is a solution for every common challenge. What makes SMARTT difference is our ability to right platform and approach based on your internal workflows and needs. This helps you mitigate future scalability, management, and marketing issues. If you're looking to build or rebuild an e-commerce site, feel free to reach out to us for a complimentary, no-obligation consultation.
The Gaming Stadium, a first of its kind esports Stadium in Canada, is located in Richmond, British Columbia. The Stadium is custom built from the ground up with one purpose in mind – to be the best damn place to play and watch esports.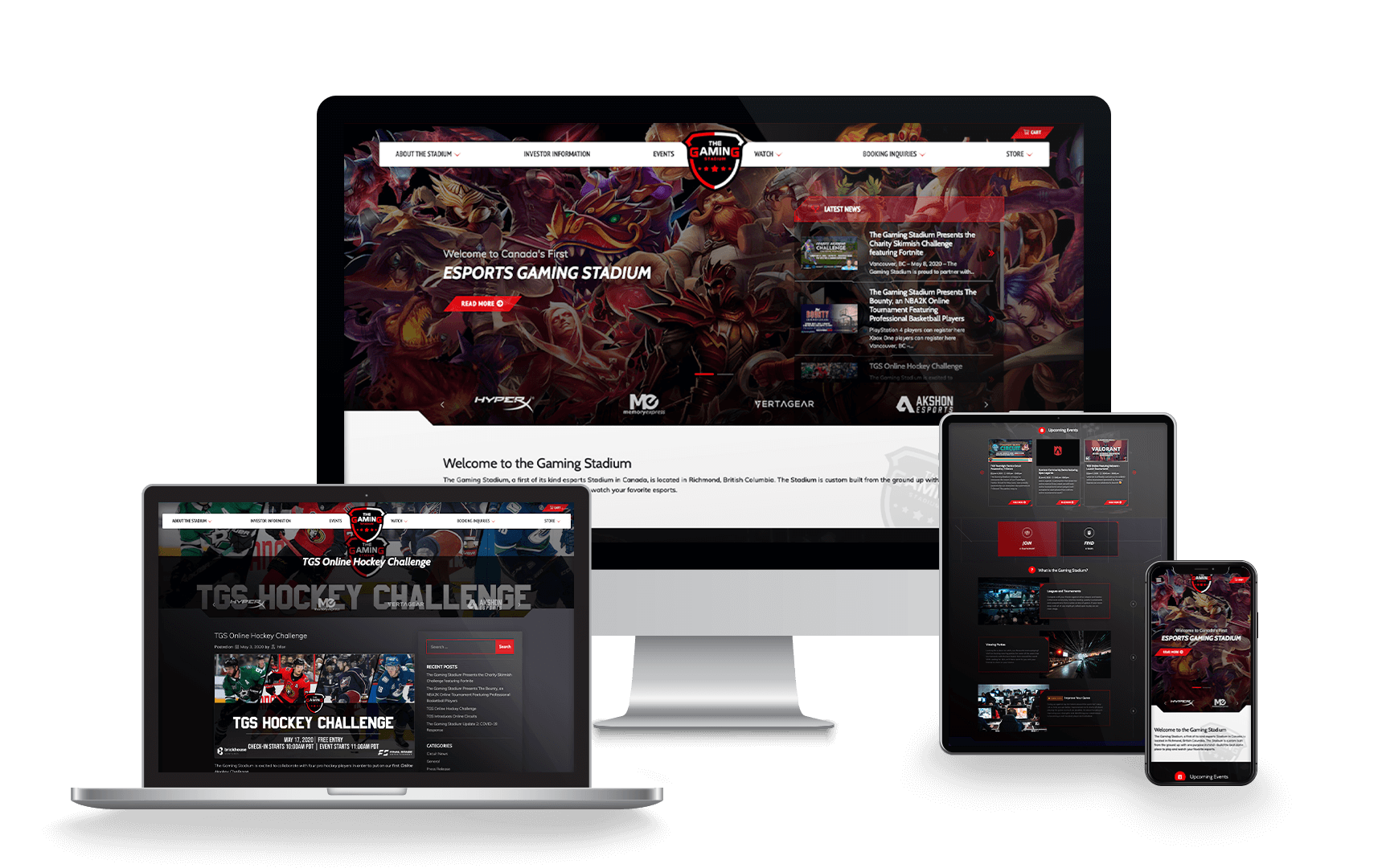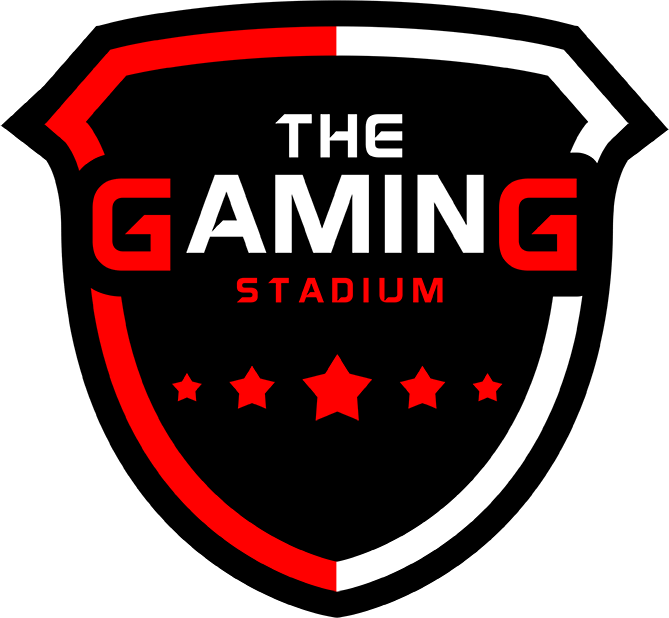 A website can make or break a company's reputation. Plus, with esports being a new and growing industry, it can be difficult to stand out amongst the sea of other companies. Seeing an urgent need, The Gaming Stadium reached out to developers across the country to build their website in time for their big stadium launch.
"We evaluated SMARTT and a number of other developers both local and across the country," according to Matthew Low, VP of Operations at the Gaming Stadium.
"After reviewing SMARTT's proposal, we felt that they were the best choice due to the relatively short time frame that we were operating under and based on the number of features we requested. It doesn't hurt that it was also the most economical considering the above factors as well. Thankfully, our faith in them proved true as they were able to execute within time and within budget."
Smartt used its Website Planning Roadmap and Agile Web Development methodology to help the Gaming Stadium create their online business processes and come up with the best technology stack for a MVP (minimal viable product). A working prototype site was built to examine potential workflows and technology options prior to full visual designs. For the visual designs, Smartt utilized team members who were big gamers and also studied design trends that were specific to the gaming industry.
The result was a trendy site that was built by gamers and designed for gamers, with clean event and order management workflows in the background that save time and money.
"We've heard nothing but positive feedback from our partners and our customers as they've visited our site to learn more about who we are and the events we offer,"
says Low. Currently, Smartt continues to support The Gaming Stadium as a VPS hosting provider and digital partner under Smartt's unique FlexHours Program, an integrated service hours program that provides clients access to expert team members across Branding, Web Development, Digital Marketing, and IT Services.
User and customer experiences that increase engagement, loyalty, and profitability.
Learn More
The background work that enables technology to be "invisible" and to customers – except for its magical impact.
Learn More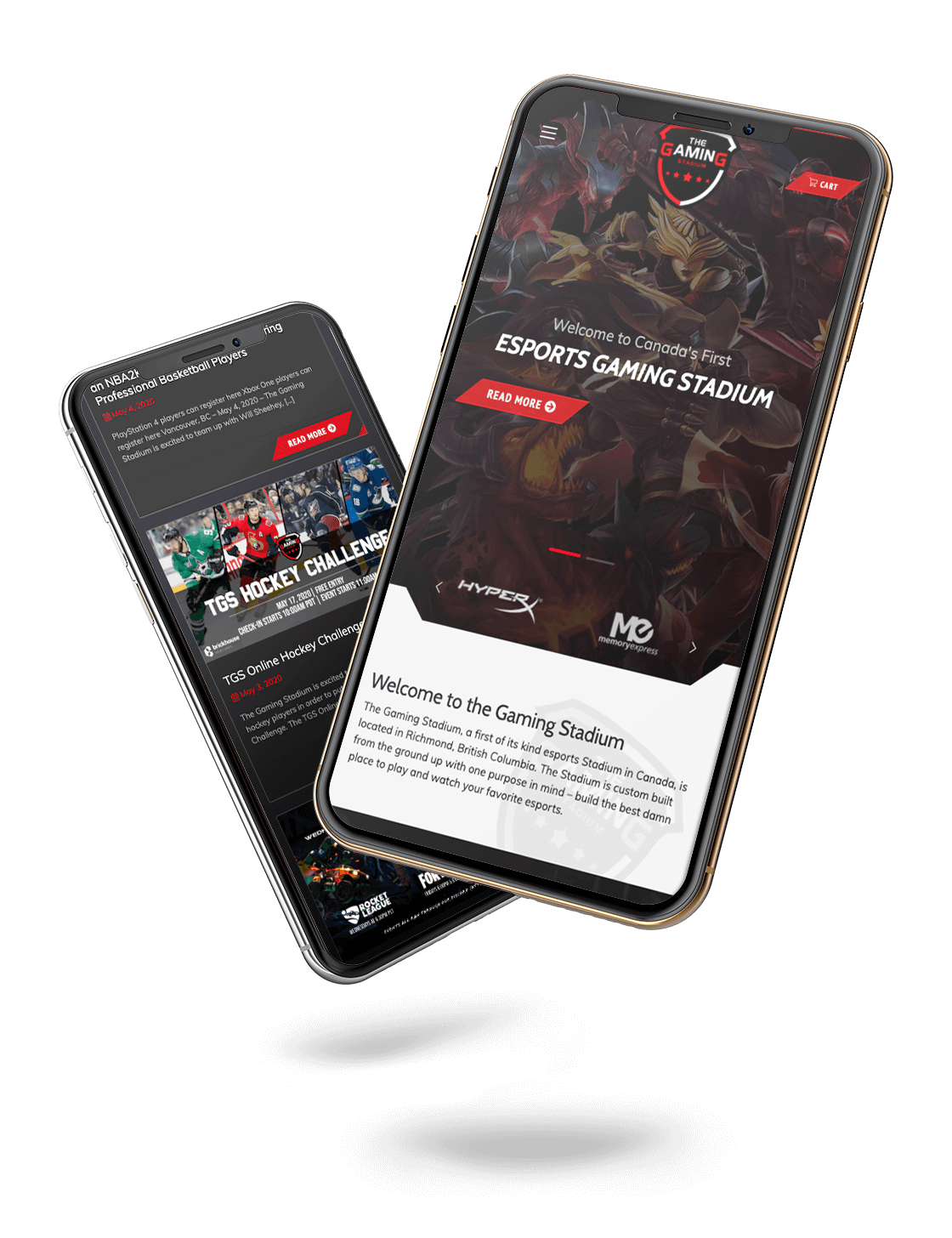 Are you looking for a website that fits your workflow?
SMARTT can help you build a website that fits your unique workflow. Our Website Planning Roadmap can help you create a project plan that reduce development risk, which we can then execute according to our agile development processes. This results in a faster delivery with defects that are often associated with poorly-defined projects. Talk to one of our consultants today to get a high level range on the budget, timeline, and scope of your project.
In a global market, better features, benefits, and price alone are no longer enough to differentiate your brand. We can help you rediscover your brand story and strengthen your identity so you are more valuable to your customers, employees, and investors.
Get in touch
Looking for a reliable digital partner to supplement your internal resources and help you scale?
Get in touch and see how Smartt can help you across Branding, Web and Application Development, Digital Marketing, and IT services.
---
Head Office
#113-3855 Henning Drive
Burnaby,
BC V5C 6N3 Canada
Phone
Toll Free
in North America: 1-888-407-6937
Tel: 604.473.9700
Fax: 604.473.9080
Email
# Social media