Would You Use Facebook Targeted Advertising?

Facebook has recently released a video on the different factors Facebook considers when displaying ads to users.
In the video, Jake Brill, Product Manager at Facebook, says that Facebook displays ads to people who would most likely be interested in the promoted product or service based on their city, age, pages they like, and stories they've previously clicked. However, the audience can make adjustments to the types of ads they see by clicking on the right corner of the ad, which opens a drop-down button, and click on 'Why am I seeing this ad?' to update their preferences.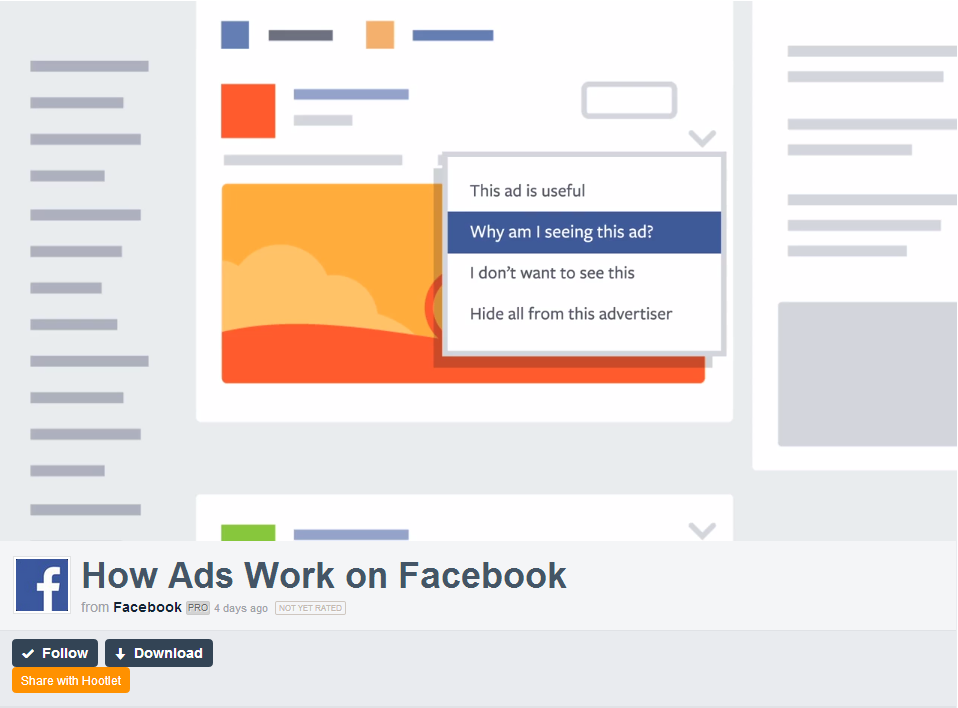 If the audience continues to see ads from brands they aren't interested in, they can click on 'Hide all from this advertiser' to block all the ads from the companies.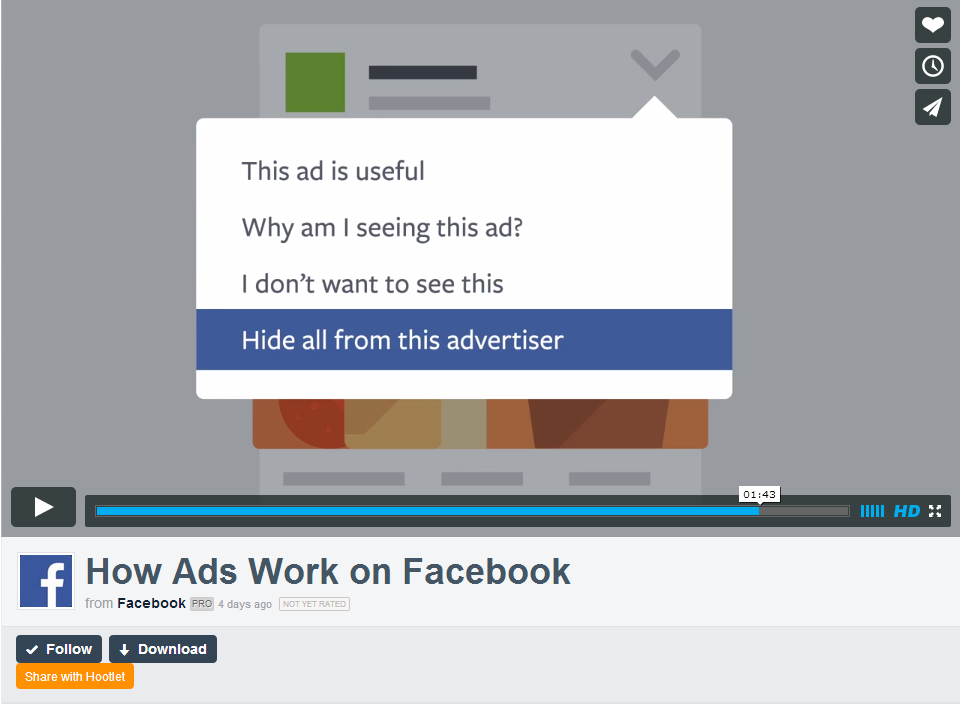 While Facebook's targeted advertising features help advertisers connect with qualified prospects, there are limitations when it comes to targeting the younger market.

According to a Time article, 11 million teenagers have stopped using Facebook since 2011. Instead, they're using messaging services such as WhatsApp, WeChat, and SnapChat to communicate with peers. This is a trend you should keep in mind if you are marketing to a younger demographic. Take a closer look at other social media platforms who are attracting teens and discover ways to engage.

This is an example of why you shouldn't rely too much on a single channel to communicate with your target audience. Diversify your traffic sources. Smartt uses the P.A.C.E. framework to build marketing programs that leverage the most effective tactics to Promote, Analyze, Convert, and Engage your prospects. Learn more about P.A.C.E. by downloading the eBook or take the P.A.C.E. one-day workshop.

Do you see potential in Facebook's targeted advertising features? Let us know in the comments section below!