Why Do My Metrics Look Different Between Google Universal Analytics (UA) and Google Analytics 4 (GA4)?
|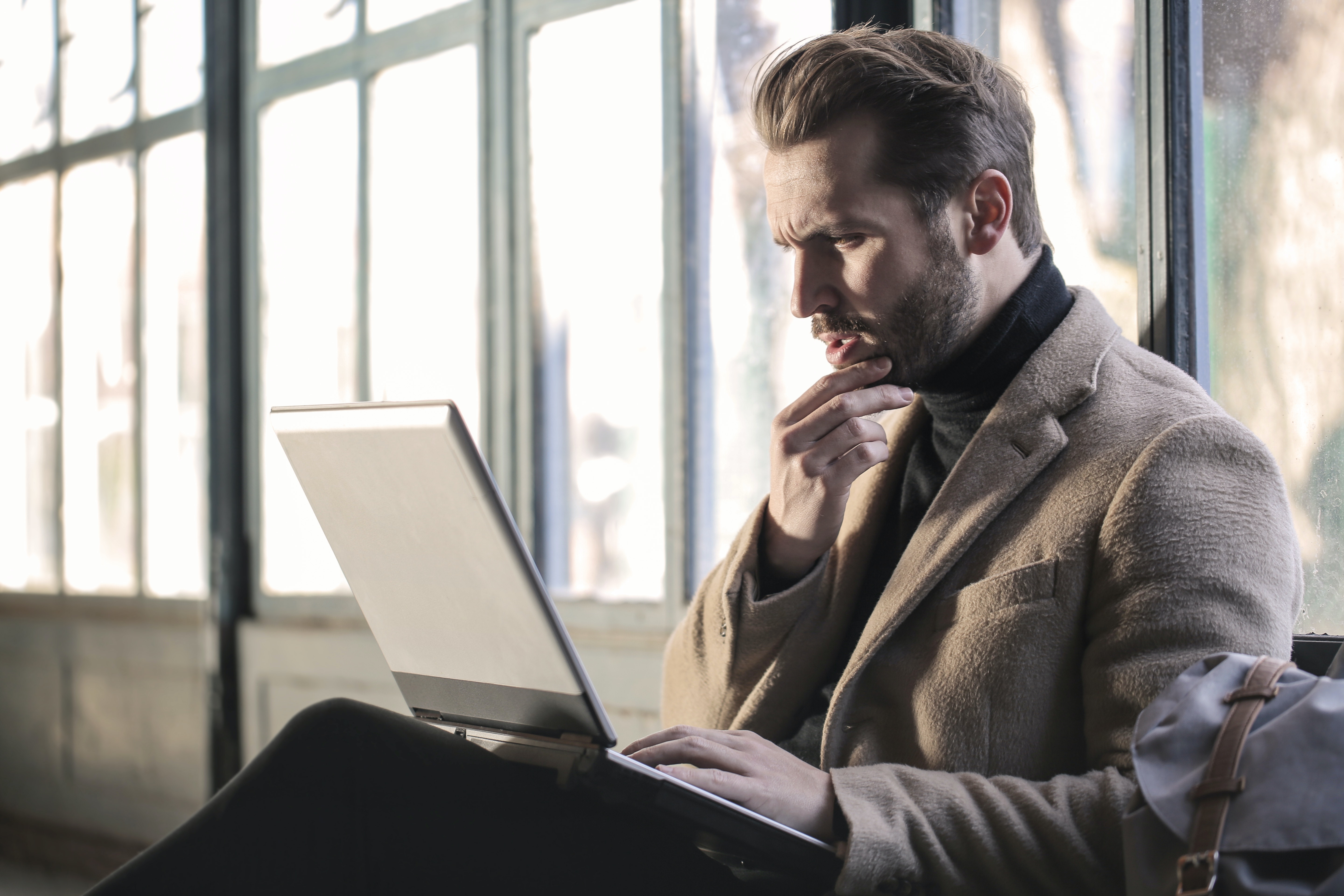 If you are new to Google Analytics 4 (GA4), you may have noticed that your metrics look somewhat different between your old Universal Analytics (UA) and your new GA4 account. Here's a quick overview to get you prepared for the changes, so you don't get caught off guard!
Users:
There are some fundamental differences between the Users metrics across the two platforms. In Google Universal Analytics, the Primary User (Total number of Users) is the primary metric. This goes hand in hand with the traditional "Show me how many visitors I have!" thinking of yesteryear vs the more focused Active Users emphasis in GA4. In GA4, Active Users, not Total Users, is the primary user metric. Active Users stand for the number of distinct users who have had an engaged session with your Website or App during a specific timeframes. If you got to the Active Users report in GA4, you will see the number of Active Users in the past 1 day, 7 days, and 30 days. The thinking is a bit different, rather than constantly worrying about real time users are on your site, you focus on seeing how trends and engagement may have evolved over time.
Pageviews:
The biggest difference here is that Google Analytics 4 can no longer track Unique Pageviews out of the box. If it is a metric that is important to you, you can set up pageviews as events to hack the metric into your GA4 set up. Beyond this, regular Pageviews should be pretty similar between Universal Analytics and Google Analytics 4.
Sessions:
Sessions are pretty similar in the sense that both UA and GA4 count a session when it starts and stop when the session is inactive for more than 30 minutes. However, UA4 counts a new session when it's midnight or when there are new campaign parameters, while GA4 doesn't do so for either scenario. So if you have a global userbase across multiple timezones and use a lot of UTMs, you may see discrepancy across your UA and GA4 accounts.
Conversions:
The biggest difference between UA and GA4 conversions is that UA only counts one conversion per session per goal, whereas GA4 will count every instance of the same conversion event if it's recorded multiple times during the session. If a user submits a form twice during a session, two conversions will be counted in GA4, but only 1 will be counter in UA.
Events:
Events are very different in UA and GA4. In UA, events are nearly organized in a hierarchy based on Category, Action, and Label. In GA4, every "hit" (and action in general) is an event and GA4 events do NOT have the notion of Category, Action, or Label.