What SMBs Need to Know About Social Commerce

How often have you heard the words "social media is the new word-of-mouth"? In the digital world, social proof is a big contributor to brand credibility. When users post, tweet, or pin about a brand, they generate conversations within their social communities that have more authority than ads. So it's inevitable that social media and eCommerce are converging to maximize selling opportunities.
What is social commerce?
The most general definition of social commerce is the use of social networks in support of e-commerce transactions. As a marketing strategy, it leverages social media to encourage conversation and conversion. As a technology, it has come to mean applications that allow consumers to purchase directly, or with very little effort, from interactions within a social community. This ranges from referral links to products on eCommerce sites (with integration to track referrals) to the ability to complete the transaction without leaving the social community. Put it all together and social commerce encompasses tactics to influence product preference and purchase intent, supports the actual buying transaction, and manages post-transaction community building and retention to improve opportunities for discovery and repeat business.
While a lot of the buzz around social commerce these days focuses on technology such as Facebook's click-to-buy button, marketers must still develop content marketing and/or social media campaigns to encourage conversations, build brand awareness, and enable product discovery. Plus, since the end goal is a transaction, marketing teams may need to capture a different set of tracking and success metrics in addition to traditional social media statistics.
Why should SMBs bother with social commerce?
In 2015, social commerce is forecast to be responsible for just 5% of US online retail revenue. At the same time, social commerce is trending up, most notably in the mobile sector. What will really push the growth of social commerce is the investment huge companies such as Facebook and Twitter are making to integrate their platforms with eCommerce capabilities.
For businesses, especially SMBs, the ability to move customers from a product conversation (such as reviews, tweets, or "Likes") to a purchase increases the value of their social network.
Which social platforms should SMBs keep an eye on?
Here are the five major social media platforms which have launched features that enable social commerce:
Facebook: In July 2014 Facebook announced it was testing a Buy button for ads on newsfeeds, allowing users to purchase without leaving Facebook. Now the company is testing shops within Facebook pages by partnering with Shopify; Shopify merchants will be the first to get this feature when it's officially released. Beyond the obvious attraction of Facebook's huge user base, Facebook also collects massive amounts of audience data, offers the ability to track, manage and measure campaigns – all of which help advertisers target more effectively.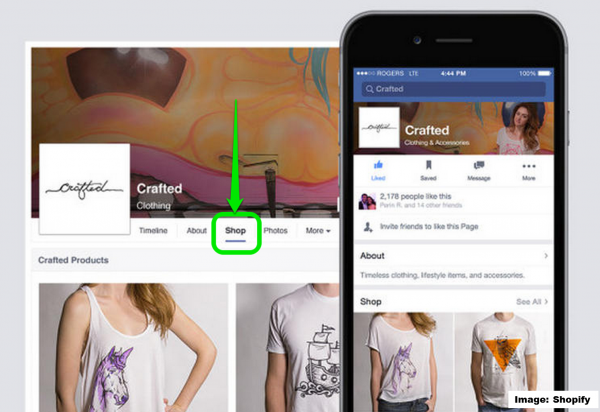 Twitter: Twitter launched product pages in June 2015. The product pages pull together tweets about products and brands for easier product discovery and review; in September it included a Buy button to let people purchase directly. Given the short form broadcast nature of Twitter, analysts consider this a good platform for low-cost or impulse purchases such as movies, books, and music.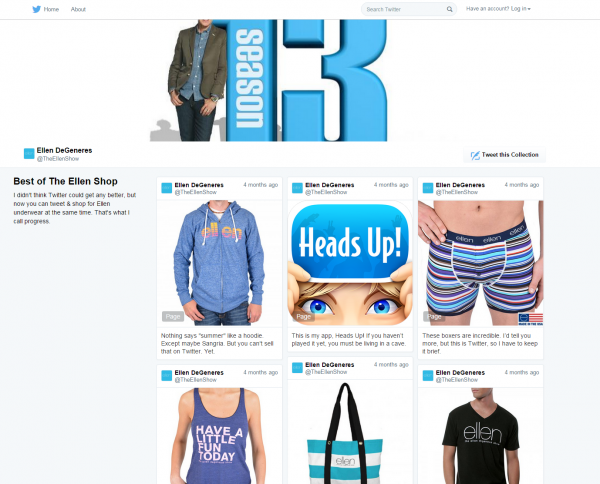 Google: evolving from Google Product Search, Google Shopping is integrated so tightly with Google search that the user interface is immediately familiar. Price comparison, filtering by brand, vendor, and proximity make this incredibly convenient to use. When users click on a product, they see a list of vendors whose eCommerce sites they can link to for the actual purchase.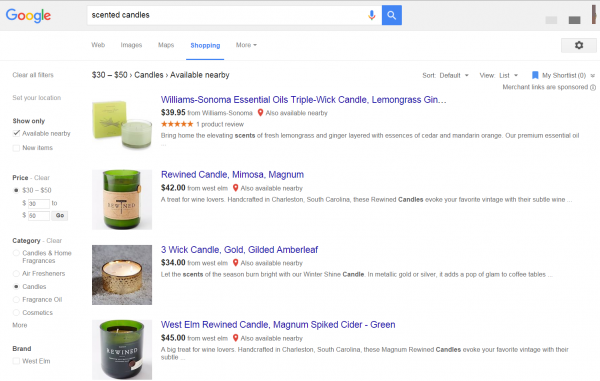 Pinterest: Because Pinterest users already collect and share visuals and descriptions of products they like or want to buy, it's a social media network with a well-primed audience. Pinterest's blue Buy it button will allow iPad and iPhone users to buy from within Pinterest.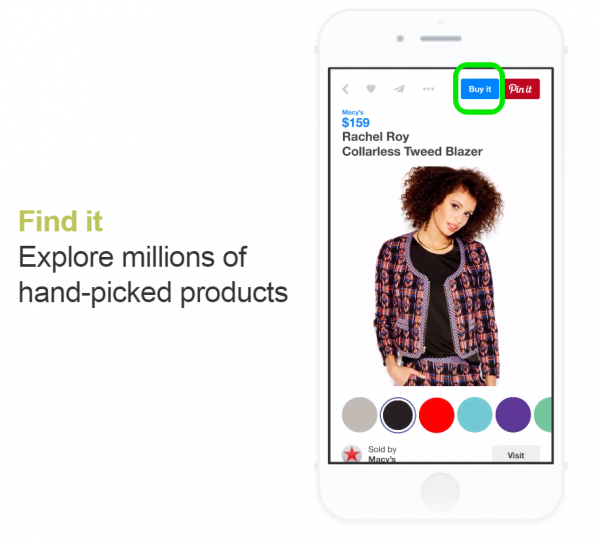 Instagram: This photo sharing site began began its transformation to eCommerce back in March 2015 with 'Learn More' links in its multi-photo carousels. Then it followed up in June with its Shop Now button. At the moment this button is only available to advertisers and links to external eCommerce sites where actual purchasing takes place. Instagram has recently added 'Install Now' and 'Sign Up' buttons. One of the big pluses for Instagram is that advertisers have access to the same tracking and metrics as advertisers on parent company Facebook.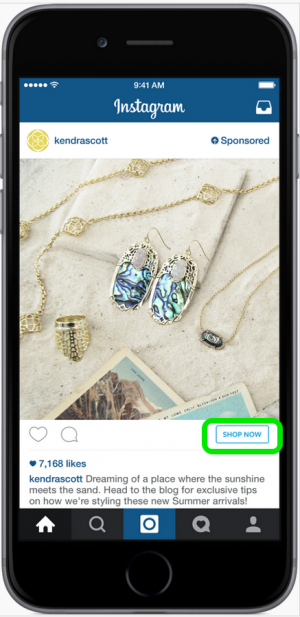 With these developments in social commerce, the 'line' in online shopping has blurred. These companies are challenging marketplace sites such as Amazon and eBay, competing to be the middlemen that facilitates the buying cycle between products and users.
It's always good to remember that there isn't a 'best' social network to target – it depends on where your customers are. If you're not sure, start with a simple survey to your customer list. It's also important to remember that an integrated marketing plan is more important than ever for social commerce. Your website, content, and social media must all work in alignment to drive buyers to that final transaction. If you need some guidance to do this, take a look at P.A.C.E. (Promote, Analyze, Convert, Engage) our framework for an integrated digital marketing strategy. Download our P.A.C.E. workbook or sign up for a one-day P.A.C.E. workshop.