What #ExploreTweetsOnBing Means to Marketers

Bing and Twitter have just formed an exclusive partnership to launch hashtag and Twitter handle search features on Bing. The features will let users use Bing to find tweets that contain specific hashtags.

To find tweets that include targeted hashtags, enter in the search box the hashtag you want to identify.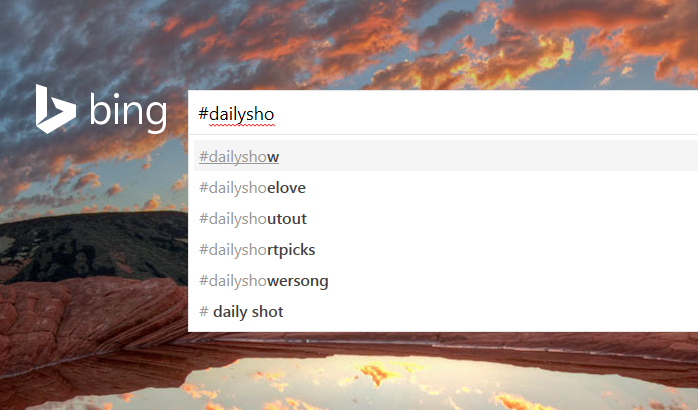 (Image by: Bing Blogs)
Searching for the hashtag #dailyshow will let you generate tweets that contain such hashtag.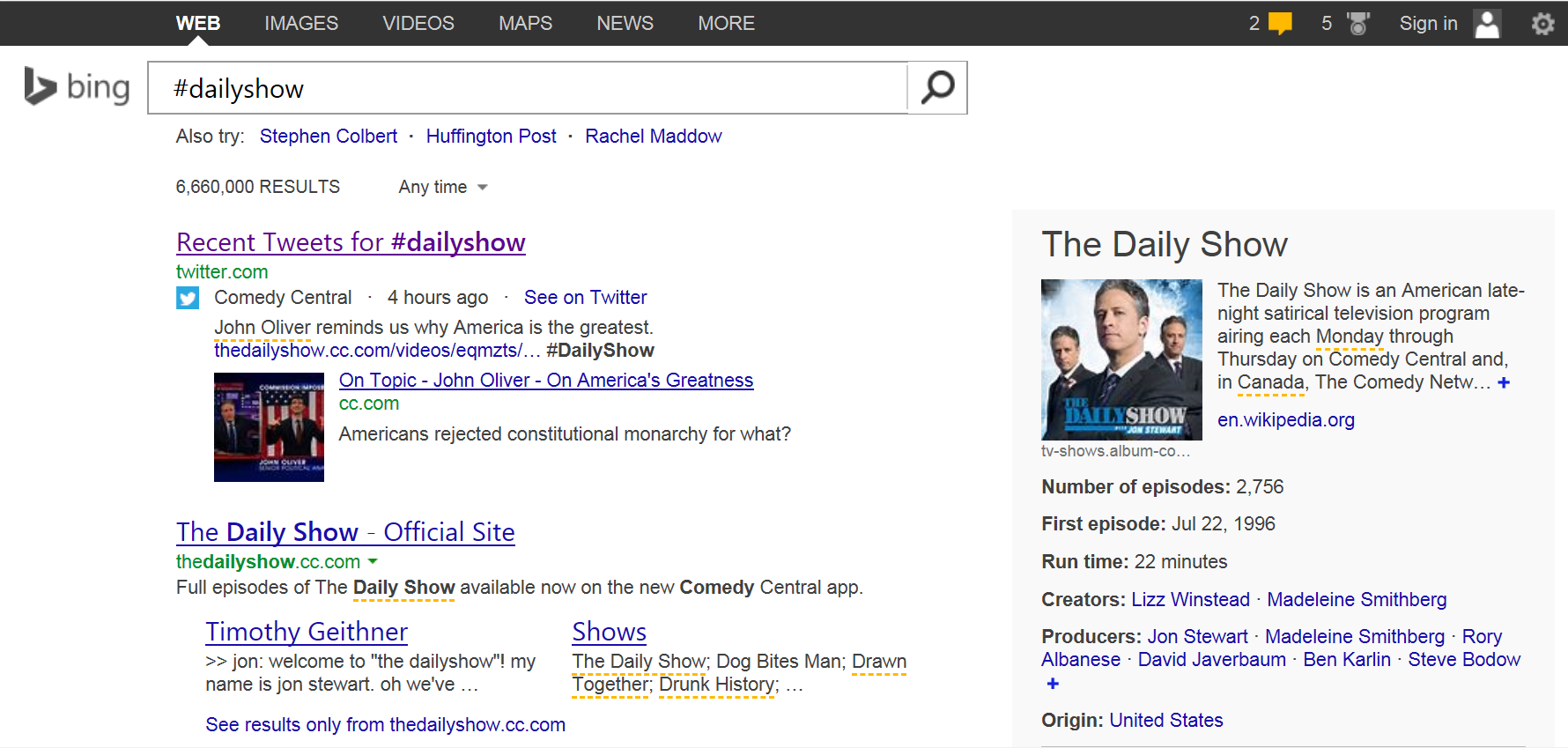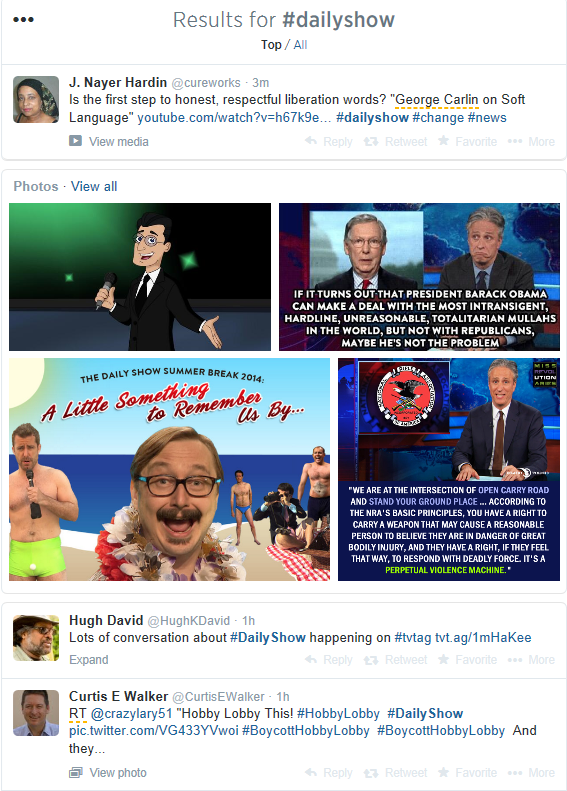 While these new features are definitely a good start for Bing to become a more prominent Twitter monitoring tool, several robust Twitter monitoring tools are already available, both free and freemium versions.

Examples include:
• Tagboard, a hashtag monitoring tool. Using it lets you find tweets that contain a specific hashtag.
• Mention, a real-time media monitoring application. Mention is similar Google Alerts which sends you a notification when a tweet containing a specific keyword is published. You can use this application to track tweets that contain a competitor's name and see what users about saying about the brand.
• Social Mention, a real-time search tool. You can use it to find tweets that contain a specific keyword (i.e. competitor's name).

To learn how to use these tools to improve your social media marketing performance, read How We Improved Our Social Media Performance with These 3 Tools.