The Checklist You Must Use to Create an Effective Home Page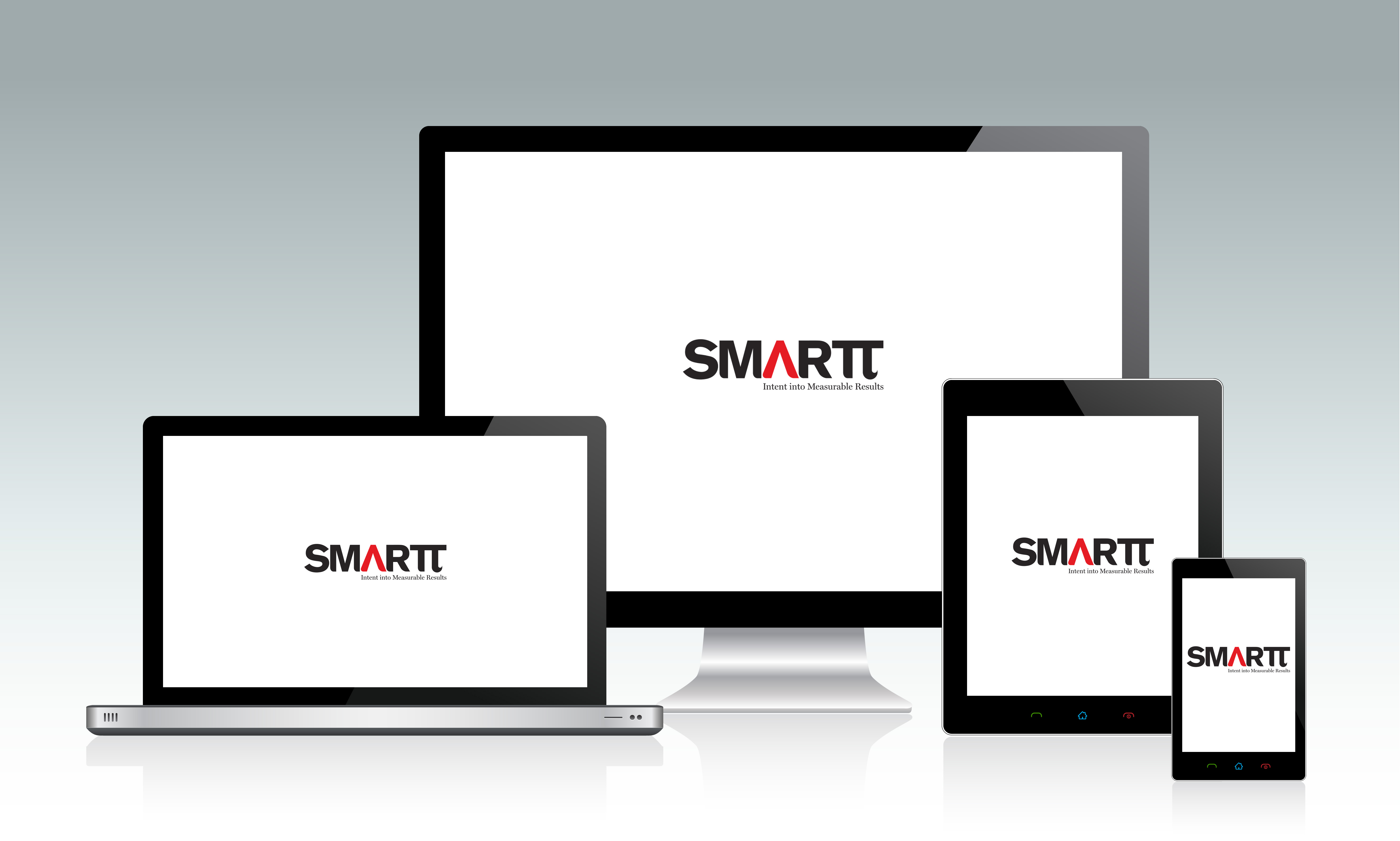 Now that business websites are as common as business cards, you'd think that every website would follow web design best practices. Yet a quick and random survey proves that many companies have been getting by with the same website for 10 years. Websites, search engines, and very importantly, user expectations have evolved, and companies who put off updating their online presence are losing out on opportunities to improve their SEO, conversion, and user engagement. Many best practices now take place under the hood.

Consider the following elements when you are planning your website:
Page performance

Your homepage is the first contact many customers have with your company. We live in a world of instant gratification and high bandwidth. Users are more demanding today than they were in 2006, when a survey by Akamai determined that 4 seconds was the average time an online shopper was willing to wait for a web page to render before leaving the site. Today, that time is down to 3 seconds.
Google also penalizes slow web pages, so there are both SEO and user experience reasons to make sure your home page features a fast-loading clean and crisp design. Try using a free service such as Compuware to test site performance.


Technical structure and on-page factors

Search engine rankings matter more than ever. 72% of business-to-business buyers begin their research on the Internet. A web page that is listed at the top of the search engine results page (SERP) for a particular search term will receive around 32% of all traffic for that term. Second place ranking gets around 17% of traffic and traffic volume keeps dropping the further you move down the list.

Before you even look at paying for search engine optimization (SEO) or attempt a pay-per-click campaign, which is heavily dependent on search, make sure your new website provides a good foundation for SEO. This means following best practices for website technical structure. A professional, experienced web developer will make sure your site is properly structured for SEO friendliness. On-page factors also matter. This is largely a content and keyword task. Review your keywords and do some more keyword research to make sure they're still relevant. Together, site structure and on-page factors make up 40% of what you need for good SEO. The other 60% are off-site factors you will improve over time.

To make sure your old website doesn't hamper your new one, plan your migration carefully to get rid of anything that might incur SEO penalties such as: duplicate content, incorrect link redirects, and bad/dead backlinks.


Clear objectives

Please don't talk to a designer until you can hand over a creative brief that includes clear objectives. Not just your own business objectives, but also the user's objectives. Objectives can overlap.

• User objectives: Why is the user coming to your home page? How can the page elements and navigation guide the user to achieve his/her goals? Do you need to deal with more than one user category?
• Business objectives: What are you trying to promote with this Home page? Are there seasonal offers you want to highlight each month? What would you like the visitor to do next?

Every element on your home page should address either a user or a business objective. Otherwise, it doesn't need to be there. A designer needs to understand your objectives thoroughly in order to create an effective design. Content and design combine to achieve these objectives. Develop content first so that the designer understands the content flow. Be willing to adjust text to fit the design. There's always some give and take.

If your website goal is to drive new business, the home page should feature ways to make it easy for a customer to call for an estimate. You may want to feature not one, but two ways to get in touch: "Live Online Support" and "Request an Estimate", for example. If you are a moving company that wants to promote awareness of your comprehensive range of business services, you will want to feature other services on the Home page such as: warehousing and storage, employee relocation, or complete office moves.


Layout that prioritizes content

Not all content is equally important. Your Home page layout needs to prioritize content is by positioning text and design elements. Studies have shown that web visitors whose native language reads from left to right begin scanning from the top left of a page, then to the right, then down the left, in an F-shape. Does your layout position the most important messages – whether text or graphics – to take advantage of the F-shape?
Prioritize secondary messages using whitespace around content or graphics to make them stand out more. You can also increase font size or use a contrasting colour for a visual cue to tell the user that this information matters more. Colour contrasts are especially effective for differentiation, which is why BUY NOW buttons are always high contrast.

Conclusion
Many of today's best practices have nothing to do with design. While design is very important, so are proper coding and site structure. The best way to ensure this investment works hard for you is to have marketing, sales, design, and development put in some hard work at the planning stages to define objectives and requirements.