Michael Kors Instagram Ad: Over 6 Million Reached and 220k Likes in less than 24hrs

Instagram announced a few weeks ago its intention to start displaying advertisements. On October 29th, the company provided additional information and details on what ads will look like.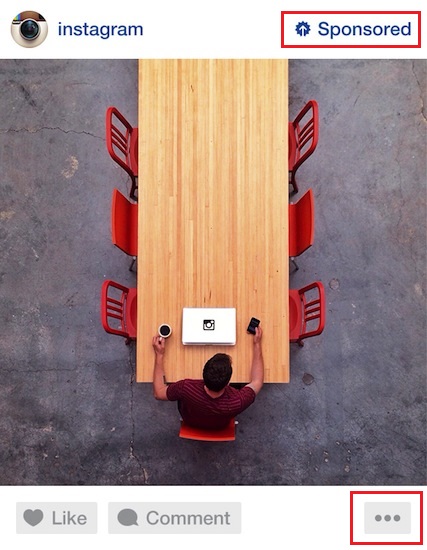 As you can see above, all advertisement will be marked with the "Sponsored" label where the time stamp is normally displayed. Users can also hide the ad by tapping the "…" button under the ad.
Instagram claims to "want to show ads from businesses that are interesting to you", and it is very likely that not all Instagram ads will be relevant once every advertiser has the ability to use the channel. So how will Instagram know which ads are interesting to us? As the company says on its About Ads page, "we will use information about what you do on Instagram and Facebook (our parent company) […] this might include the people you follow and the photos and videos you like on Instagram, and your interests and other basic info on Facebook"
Instagram also reinforces the fact that the company or advertisers won't be able to use user photos and videos in advertisement, as a previous controversy announced – you can read about it in this Forbes article from last December.

So when are the Instagram ads going to be available, and for who?
Instagram Ads Launch and First Partnerships
Instagram is taking its time to roll out the ads to all advertisers, as it is currently partnering with only a few companies "that are already great members of the Instagram community", without giving any details on when it would available to all. The first companies to get to test the Instagram ads are:
Adidas
Ben & Jerry's
Burberry
General Electric
Lexus
Levi's®
Macy's
Michael Kors
Paypal
Starwood
Below, an example of a Levi's® ad: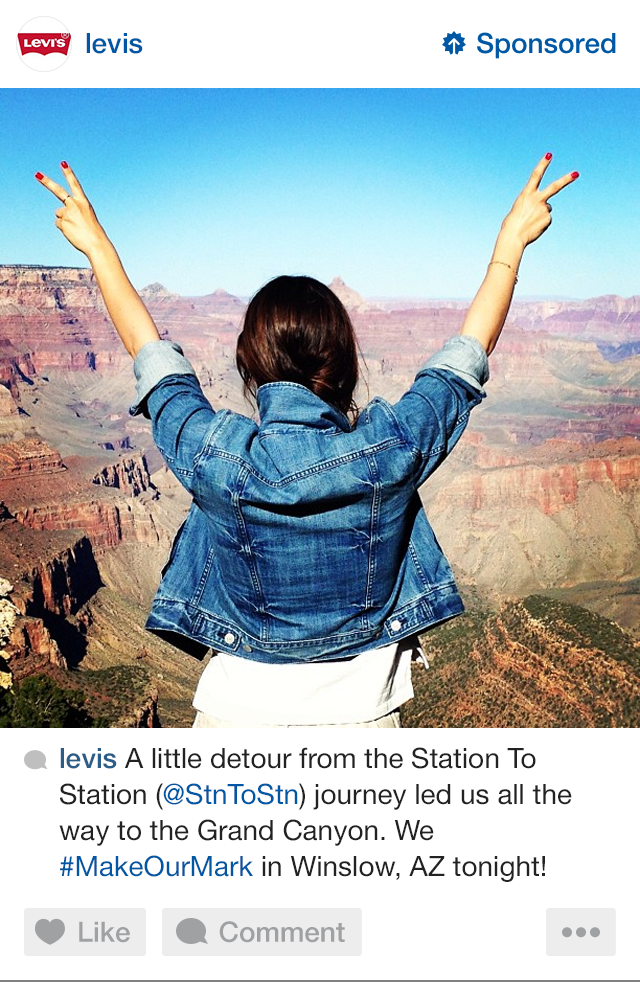 Among these companies, Michael Kors was actually the first to use the feature.
Michael Kors's First Ad on Instagram
On November 1st, Michael Kors was the first company to run an ad on Instagram on its @michaelkors account: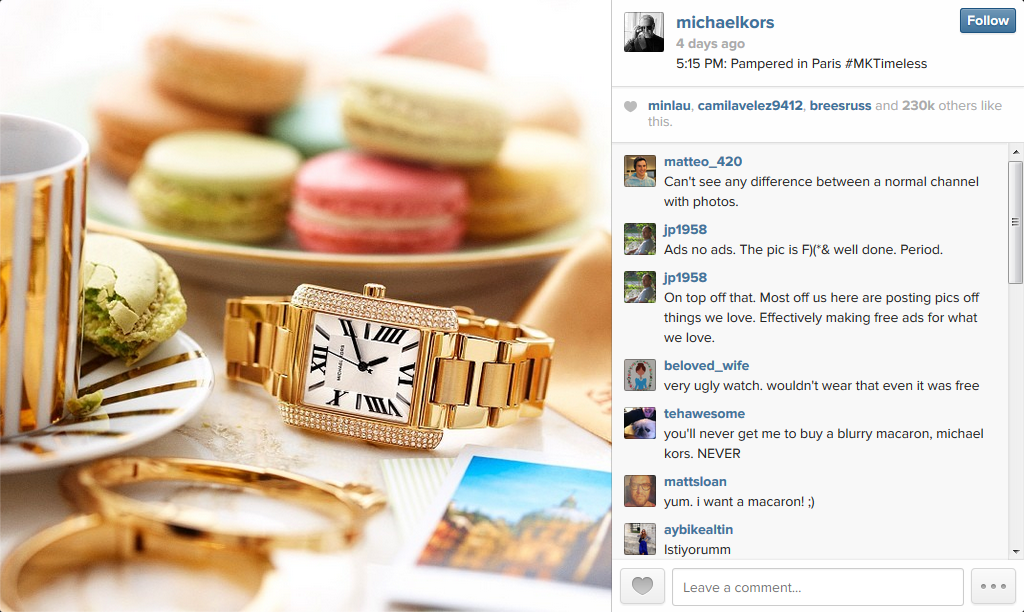 Besides the obvious objectives of getting Likes and gaining new followers, Michael Kors also benefited from being the first company to use Instagram ads by enjoying important news coverage.
Performance and Results of the First Instagram Ad
News coverage
Being the first to test a new widely anticipated ad platform, Michael Kors' first Instagram ad has been a popular topic in the past week.
In the U.S., it led to a 30% increase in news coverage between October 31st and November 3rd:
The effect was pretty similar in Canada:

Ad performance
Michael Kors' ad was displayed as a normal post, as opposed to twitter promoted tweets that stays in users' timelines until they are pushed back by new tweets.
The following graph shows the evolution of the number of Likes:

Nitrogram, an Instagram analytics company, notes, "The beginning of the post's life wasn't smooth. It's plausible that it first went live only on Michael Kors' page without a newsfeed publication, and that tweaks were made right after its publication (possibly by Instagram ?), explaining the flickering in early Likes counts."
Nevertheless, the post reached 218k Likes within 18 hours for an estimated audience of 6.15 million people (based on the average engagement rate for Kors's five most recent posts of 3.57%).
This ad has actually performed far better than Kors's usual posts, as the Likes average is around 46k, which translates in a 370% increase.

On a less positive note, around 20% of the ad comments were negative, and expressed the users' dissatisfaction with the introduction of ads in their Instagram feed. This number should decrease once people get used to seeing the ads, or to hiding them.

That being said, the ad ended up being really effective in engaging new followers, as the company had around 34k new followers within the first 18 hours following the post time. Compared to Kors's previous 4 posts average of 2,138 new followers, the ad was almost 16 times more effective, as shown below:





Instagram Analytics Platforms
The results discussed above were obtained by Nitrogram, an Instagram analytics platform that lets you keep track of the performance of your Instagram activities. Similar services, such a Statigram, focus on providing Instagram-related insights, whereas other companies integrate Instagram in the general social media analysis, like Simply Measured.

Instagram Marketers' Wish list
Many marketers praise the introduction of ads in Instagram, yet some are still unsatisfied. A common critique is that Instagram is "missing a potential source of revenue [by not] allowing individual users to monetize their own posts" as explained in Adweek's article.
By not allowing users to include links in their posts, Instagram is preventing influential users to leverage affiliate links. Some also criticize the fact that Instagram is not integrating interactive images as Facebook does, which would be another way outside affiliates links to monetize Instagram activities.
Below, an example of a Facebook interactive image by Doctors Without Borders. The items highlighted are external links, to either a web page or video content. Some marketers would like to use the interactive images on Instagram to promote products.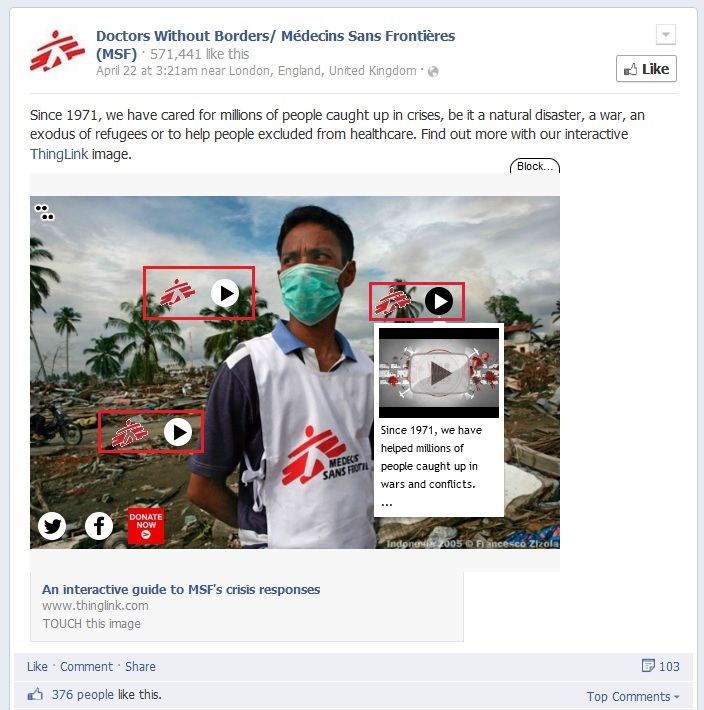 The evolution of Instagram's advertising program is an important one so we will cover this topic again once the feature is available to everybody, and we will provide guides and best practices on how to maximize engagement using Instagram ads. In the meantime, let us know what you think of Instagram's first ad, and how you plan on using the feature in the comments section below or on our Facebook & Twitter pages.

Also, below, a few examples of the first ads concepts:
Adidas' first Instagram ad concept: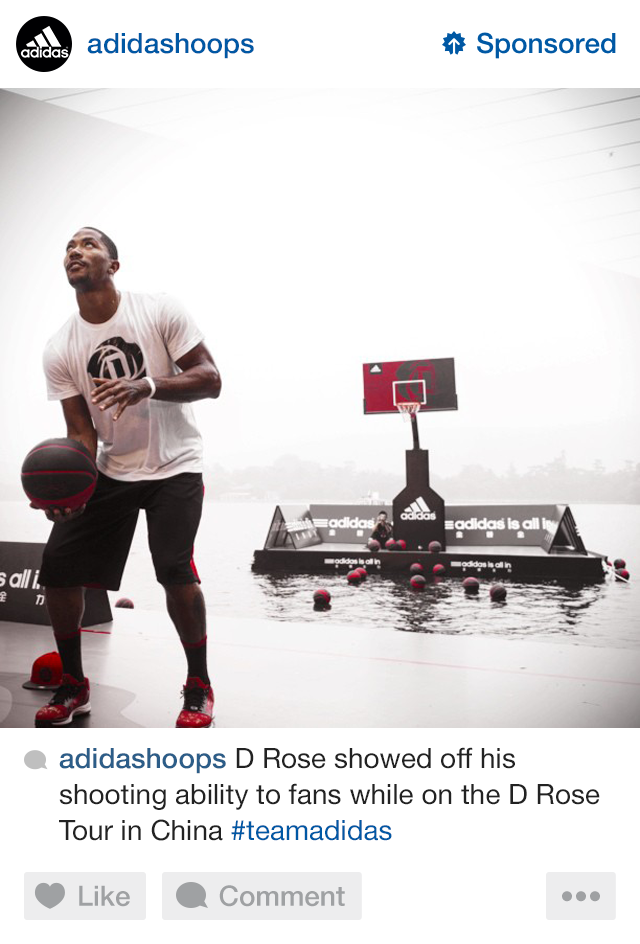 Ben & Jerry's first Instagram ad concept: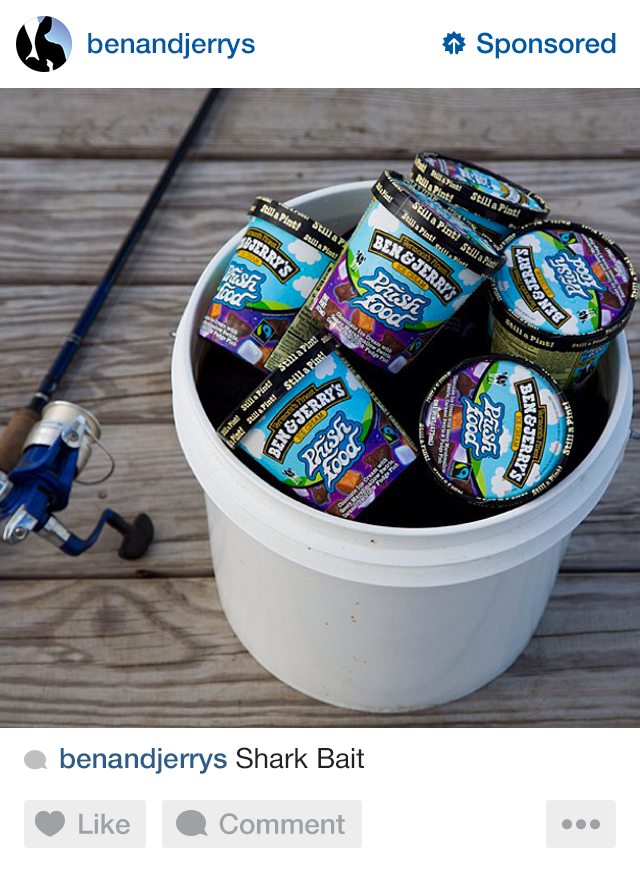 General Electric first Instagram ad concept: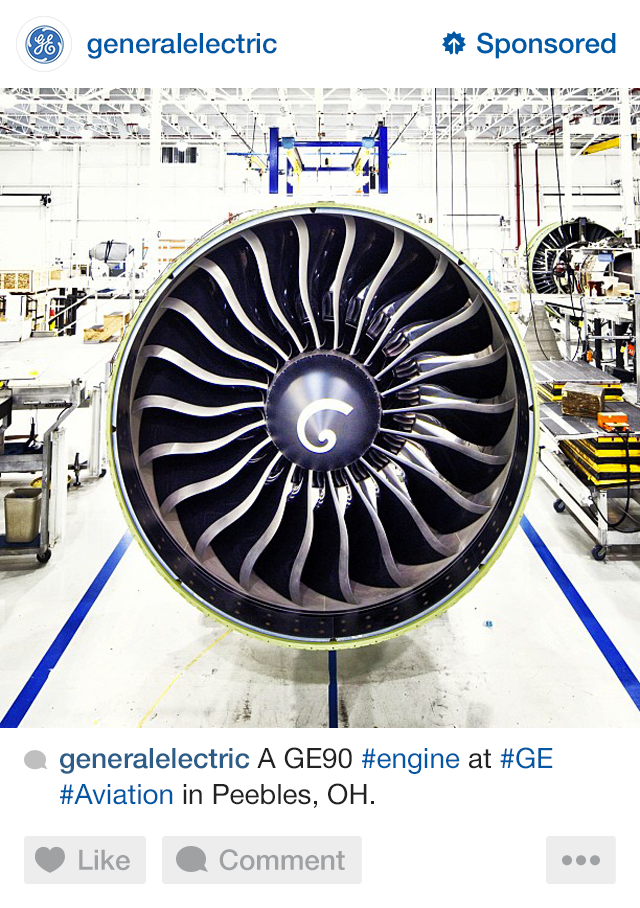 Michael Kors' original Instagram ad concept: