7 Local SEO Practices for Quick and Best Results
|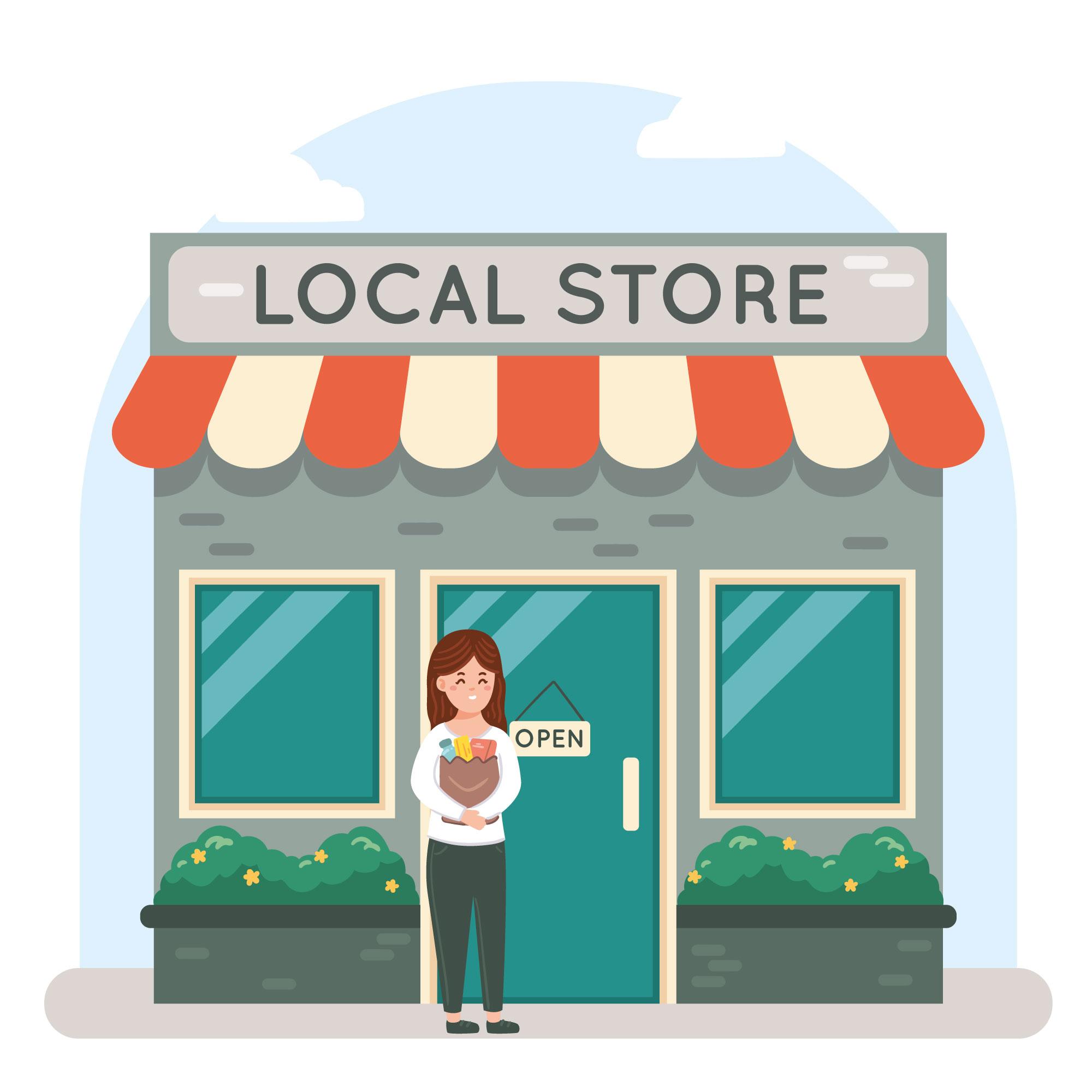 In today's digital landscape, optimizing your directory listings and local platform profiles is crucial for enhancing your online presence, attracting local customers, and establishing a stellar reputation. In this comprehensive DIY guide, we will explore the best practices for optimizing your business listings on directories and local platforms like Yelp. By following these strategies, you'll be able to boost your visibility, generate more leads, and stay ahead in the competitive world of digital marketing.
Research and Select Relevant Directories To begin, conduct thorough research to identify reputable directories that align with your industry and target audience. Look for platforms with a strong online presence, high domain authority, and a substantial user base. Prioritize directories such as Google My Business, Yelp, Bing Places, Yellow Pages, and industry-specific platforms. Focus on directories that are most relevant to your business.




Claim and Verify Your Listings Once you've identified the directories, take the necessary steps to claim and verify your business listings on each platform. This process ensures that you have control over your listings, allowing you to update information and respond to customer reviews. Follow the verification process provided by each directory to establish ownership of your business.




Maintain Consistent NAP Information Consistency is key when it comes to your business name, address, and phone number (NAP) information across all directories. Ensure that your NAP details are accurate, up to date, and consistent. Inconsistencies can confuse both customers and search engines, potentially harming your local search rankings. Regularly audit your listings to ensure consistency.




Complete and Optimize Your Profiles Make the most of the available features to complete and optimize your profiles on directories and local platforms. Provide comprehensive information about your business, including:
Accurate and detailed business description

: Use relevant keywords and highlight your unique selling points.

Contact information

: Include your phone number, email address, and website URL.

Business hours

: Update your operating hours to reflect accurate opening and closing times.

Photos and videos

: Showcase your products, services, and premises through high-quality visuals.

Additional features

: Take advantage of options like menus, product catalogs, FAQs, and attributes provided by the directories.



Encourage Reviews and Respond Promptly Customer reviews play a significant role in building trust and credibility. Encourage satisfied customers to leave reviews on directories by displaying review prompts in-store, on your website, or through follow-up emails. Respond to all reviews, both positive and negative, in a timely and professional manner. This shows that you value customer feedback and are committed to providing excellent service.




Monitor and Update Regularly Consistently monitor your directory listings and local platform profiles. Keep your information up to date, including any changes in business hours, address, or contact details. Respond promptly to customer inquiries or messages. Regular monitoring ensures that your listings remain accurate and relevant, enhancing your online presence and reputation.




Leverage Local SEO Strategies To further optimize your directory listings and local platform profiles, incorporate local SEO strategies:
Target relevant keywords: Use keywords specific to your business and location in your business descriptions and titles.

Localize content: Tailor your content to your local audience, mentioning nearby landmarks, cities, or regions.

Online reputation management: Actively manage your online reputation by responding to reviews, addressing concerns, and engaging with your customers.
Optimizing your directory listings and local platform profiles is a vital aspect of digital marketing. By following these DIY best practices, you'll be able to effectively optimize your business listings, increase your search rankings, and generate more leads and sales. Remember to maintain consistency, responsiveness, and a positive customer experience throughout your directory listing and local platform optimization journey.

Read More about DIY SEO Techniques from our recent blogs featuring best practices to work on your website's backlinks, optimizing Meta Tags, URL's, etc
Regularly monitor and update your listings to ensure they remain accurate and engaging. Stay proactive in managing your online reputation by promptly responding to reviews, addressing customer concerns, and showcasing your commitment to excellent service.
Additionally, leverage local SEO strategies to maximize the impact of your directory listings and local platform profiles. Target relevant keywords that reflect your business and location, ensuring your content aligns with local search intent. Customize your content to resonate with your local audience by mentioning nearby landmarks, cities, or regions.
Remember, your online presence is a reflection of your brand, and optimizing your directory listings and local platform profiles is a powerful way to shape that image. By providing accurate information, engaging visuals, and prompt customer interactions, you'll build trust, credibility, and ultimately attract more local customers to your business.
So, roll up your sleeves and start implementing these best practices for optimizing your directory listings and local platform profiles. By doing so, you'll position your business for success in the digital marketplace and make a lasting impression on your target audience.
Happy optimizing!
Image by Freepik