Facebook Sponsored Stories Ads Are Not Dead, They're Expanding
Facebook announced yesterday in a post on its developer website some interesting changes to its advertising API due to take effect on April 9th. Amongst the various changes, Facebook expressed its intent to eliminate the controversial sponsored stories.

What are Facebook sponsored stories
Facebook describes sponsored stories as "messages coming from friends about them engaging with a Page, app or event that a business, organization or individual has paid to highlight so there's a better chance people see them."
The ads actually are not "coming from friends", but they leverage an interaction made with a page or an app.
This ad format is identifiable via the "Sponsored" markup, and is either displayed in a user's news feed, or on the right side of the homepage as seen in the examples below: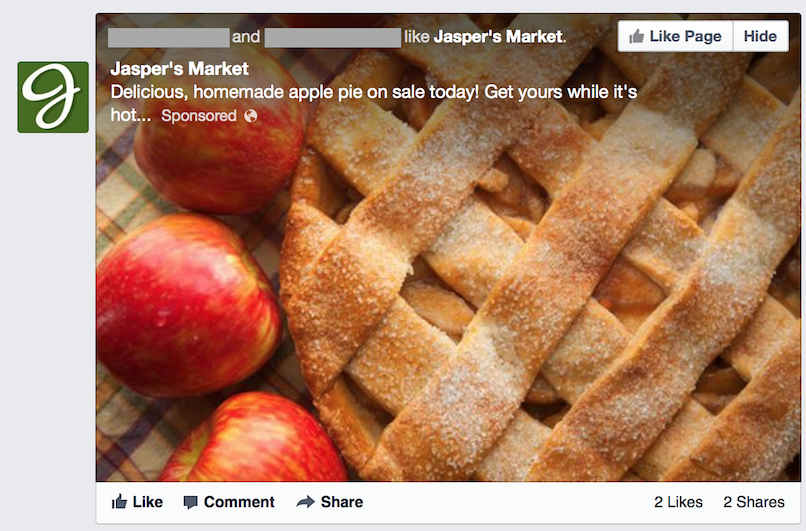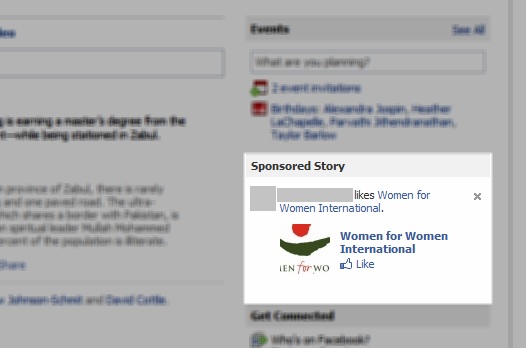 Facebook sponsored stories received a lot of attention this year due to users' privacy concerns. In August, Facebook agreed to pay a $20 million settlement for "
misappropriating users' likeness and content without consent
" as explained by
Marketing Land
. The judge however shared his skepticism regarding the intrusion of privacy, considering that "
Sponsored stories, in Facebook's view, does nothing more than take information users have already voluntarily disclosed to their friends, and sometimes redisplays it to the same persons, in a column that also contains more traditional paid advertising.
"
Is it really the end of Facebook Sponsored Stories?
Facebook clearly states its plan to "sunset sponsored stories" on April 9th in its post; however, it is actually not good news for opponents of the ad format. Facebook is said to have earned over $230 million on sponsored stories between January 2011 and August 2012, according to Reuters, and is not ready to give up the lucrative ad format.
So why would Facebook kill sponsored stories? In a statement given to Mashable, a Facebook spokesperson explains how the social context component of the sponsored stories will be added to all other ad format, making sponsored stories obsolete:
"As announced in June of last year, we're bringing the best of sponsored stories – social context – to all ads. Since this update makes sponsored stories redundant, we will no longer offer them as a standalone ad unit for marketers. Social context will continue to appear with all ads where eligible. Our social advertising honors the audience that people choose, so nobody will see information in social context for an ad that they couldn't already see."

What the end of Facebook Sponsored Stories means for marketers
Marketers can continue to use sponsored stories until April 9th, after which all existing sponsored stories will automatically be converted into a different ad format. If you are currently advertising on Facebook but haven't used the sponsored stories yet, we encourage you to give it a try before April, in order to get used to leveraging social context and better plan its integration with other ad format.
We would like to hear your opinion on sponsored stories and how you plan on using the new social context integration in all ad formats, get in touch with us in the comment section below or on Twitter.