Essential Wireless Network Security Tips for Small Businesses
|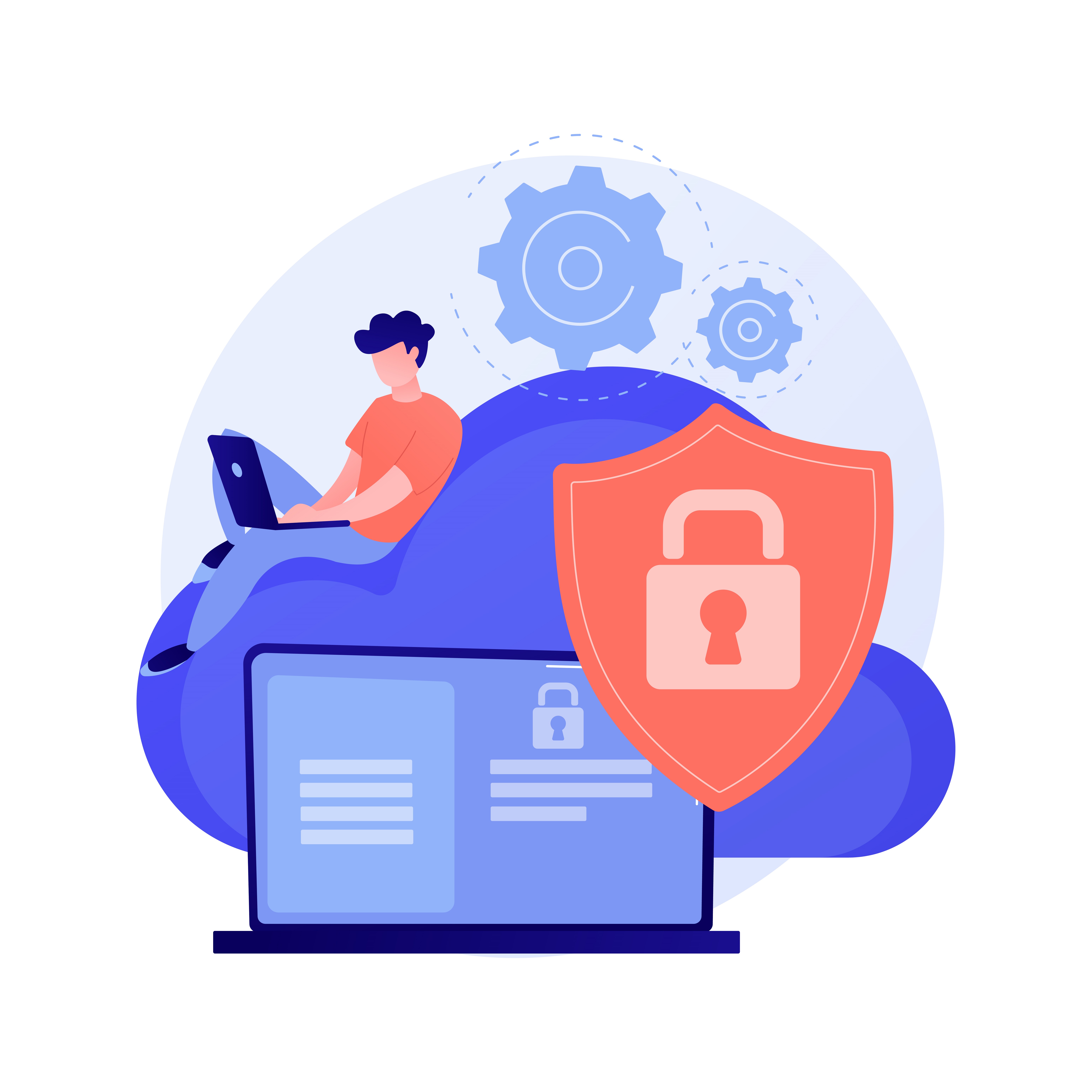 In the last blog, we wrote about cyber security in Canada. Every small business needs to consider cyber security when setting up their wireless network. Without the proper security measures, businesses are at risk of data breaches and malicious cyber attacks. Here are some essential tips on how to protect your wireless network from cyber security threats:
1. Secure Your Network with a Password
Make sure you choose a strong password for your router that is difficult to guess or crack. It should include combinations of upper-case letters, lower-case letters, numbers and special characters in order to be as secure as possible.
2. Use Encryption Technology
To further safeguard your Wi-Fi connection, enable encryption technology like WPA2 or WPA3 which will make it much harder for intruders to break into your system.
3. Update Software Regularly
Always make sure you keep your router's firmware up to date with the most recent cybersecurity updates and patches. This is important in order to ensure your system remains secure and protected from the latest cybersecurity threats and vulnerabilities.
4. Monitor Your Network
Install monitoring software that can detect suspicious activity on your network, including attempts to access unauthorized websites or data sources. Regularly review this information and take any necessary steps if an issue arises.
5. Consider Cloud Solutions
If you don't want to physically manage the cyber security of your business' wireless network, consider cloud-based solutions such as hosted security services, monitoring tools and other cyber security applications that can be managed remotely from anywhere.
Cyber security is a vital part of your organization in today's digital world. Review and mend security holes before someone else finds them. These tips seem easy, but are you sure you cover all of them? Don't waste your time, we are here to help you out. Smartt providers Cybersecurity Assessments, which would be the perfect solution if you would like to prepare for it. Go to our website and get a free consultation from our experienced cyber security experts.