Email Marketing Delivers High Sales, ROI

Email is not dead. Although marketers sometimes forget about the original digital communications channel in favour of newer platforms, a new census from Econsultancy and Adestra found that 55% of companies attribute 10% or more of their sales to email marketing, while 66% say the channel delivers 'excellent' or 'good' ROI. The study, which was answered by more than 1,300 respondents, also examined email marketing spend, types and amount of email marketing carried out, channel issues, processes, and the effectiveness of email marketing communications.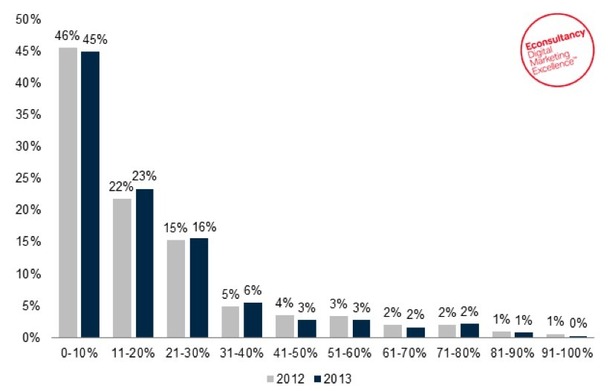 With exciting new digital channels appearing every day, marketers must not forget about proven platforms like email, which is inexpensive, highly targeted, and allows the delivery of a lot of information in one communication. To achieve the best results with email, it's important to produce relevant, informative emails on a consistent schedule, employ best practices in design and content, and always work from a permission-based contact list.
To read more about this study or download it in full, visit Econsultancy.com.