Digital Marketing Interview Series with Co-Founder and Creative Director at Popcorn

Nick Routley is a co-founder and creative director at
Popcorn
, a Vancouver-based social media agency. Here are his thoughts on
digital marketing
:
What do you see as the biggest challenges for marketing professionals over the next year?

Figuring out what's next, and cracking group messaging. I'll be frank, Facebook is a pain in the ass. The big question is, will people ever quit using Facebook as their "default" social network? Facebook's recent purchase of WhatsApp also highlights a growing trend of people using IM-type services to chat with peer groups (SnapChat is another example). From a marketing standpoint, there's currently no good way to tap into that huge engaged audience. Banner ads, should they be introduced, aren't going to be any more effective than their web-based counterparts. For now it's a conundrum.

How did you get the background and skills necessary?

Like many people now involved in social marketing, I simply understood the ecosystem well. 2010 was like the wild west of marketing; anyone with a working knowledge of Facebook and Twitter could represent a company online. I was already engaged in marketing through my graphic design business, so the evolution was natural. Luckily,

social media marketing

has matured, and concepts like storytelling and engagement are more important than ever.

What are the biggest changes you've seen in marketing teams in recent years?

Anything goes now. The marketing industry used to be far more regimented and there were well-defined agencies and career titles. Today, a "team" of one person with a smartphone and laptop can run a company's marketing efforts (choose-your-own-job-title). Obviously, marketing firms with experienced teams still have an important role to play, but now, freelancers and small teams are more common than ever (and often successful in their own right).

What do you consider essential skills for a marketing team these days?

The ability to create quality visual content is a huge asset. The popularity of services like Instagram, Vine, and Pinterest prove that people are more attracted than ever to photos and visual content.

How has social media impacted your business?

Social media built our business!

Popcorn

was created because we saw an opportunity for social media to revolutionize marketing efforts. At the time it did; especially in our hospitality/food and beverage niche. Today, we've diversified our approach, though social media is still the backbone of our strategy.

What advice would you give to young people who want to enter the digital marketing field some day?

Take the time to really understand the business or brand you're promoting.

Understand the customers and industry

. The social networks, SEO algorithms, influencers, trends, will all come and go. Telling great stories with compelling content will always be the best way for brands to connect with people. Also, get out there and meet people. Online networking is great, but face-to-face is always better.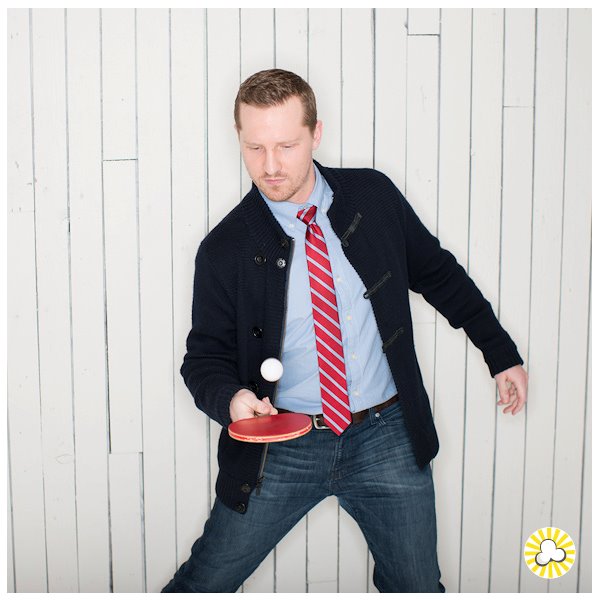 Nick Routley is a co-founder and creative director at Popcorn, and the creative director of Visual Capitalist. Since graduating from Emily Carr University and BCIT, Nick has mixed social marketing techniques and visual storytelling to create successful campaigns and design pieces for companies across North America. Find Nick on Twitter and Instagram.