AdWords Display Advertising: 3 Easy Ways to Develop a Comprehensive List for Keyword Targeting

An AdWords display advertising campaign lets you place banner ads on websites that belong to Google's Display Network.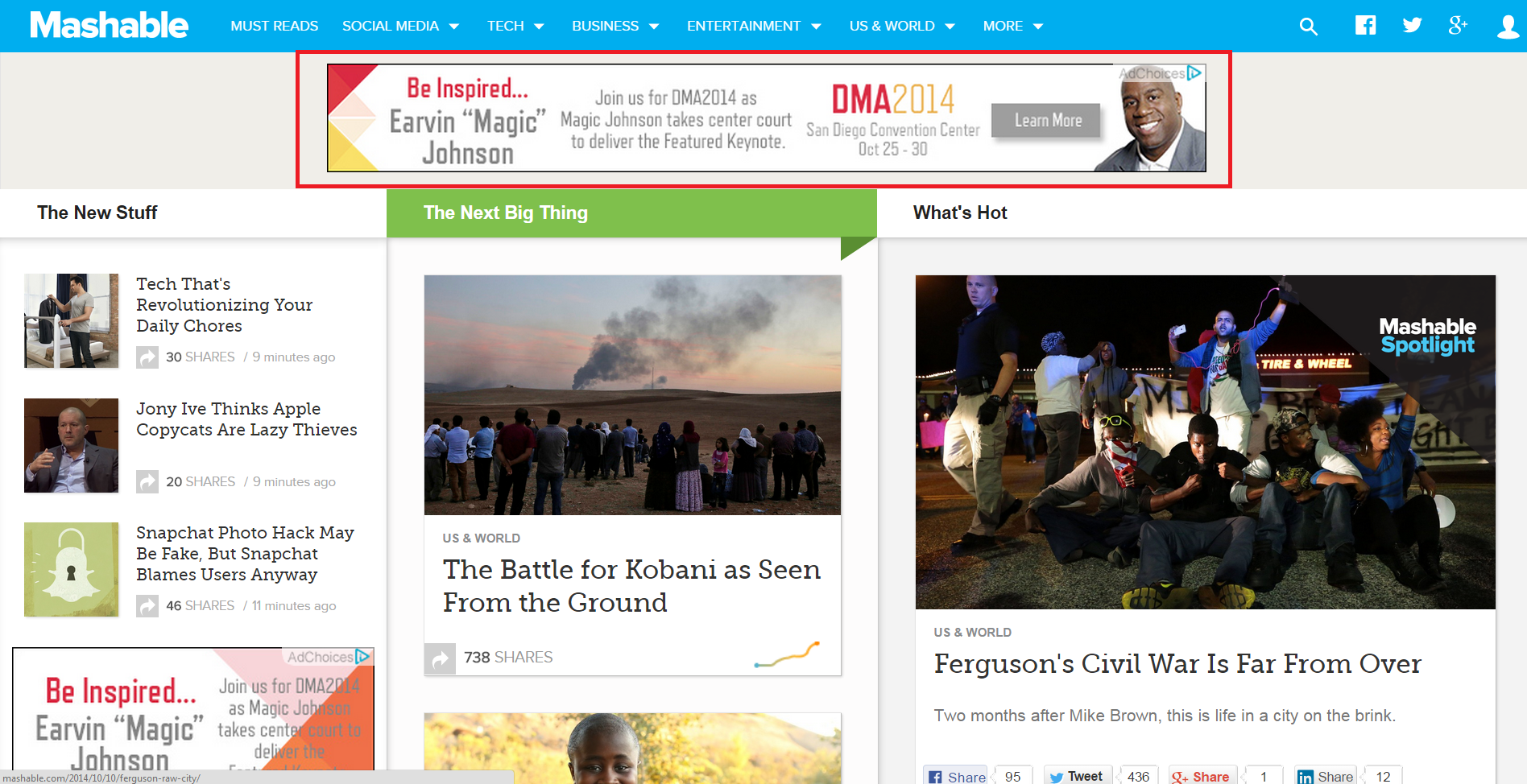 This form of paid advertising helps you drive awareness for your product or service, company, or events.

There are different ways to specify which websites you want to display your ads. Examples include Topic Targeting, Interest Targeting, and Placement Targeting.

One of my favorites is Keyword Targeting. This feature lets you display ads on webpages that have content that match your targeted keywords. For instance, if you're a bakery, you can specify that you want to display ads on pages that mention the keywords "cooking," "dessert," or "bakery" because people who go to those pages have shown an interest in these topics.

This specification helps you narrow your advertising campaign, target a more qualified audience, and get the most from your AdWords budget.

To help you develop a comprehensive list of targeted keywords, I've listed three tips you should use:
Use Display Planner Tool

This tool is available in your Google AdWords account. Use it to discover potential keywords.

To use Display Planner, click the Tools button in your AdWords account, and then select Display Planner.



Once you have done so, select a customer interest and Display Planner will generate relevant keywords. For example, if you're a health products retailer, you can select customer interests such as Gyms & Health Clubs or Health Education & Medical Training and Display Planner will generate relevant keywords such as gym fitness center or home fitness gym. Include these terms in your targeted list.

You can also use Display Planner to crawl your landing page and generate keywords based on the content on the page.

For example, if you're Coastal Contacts, you can crawl http://www.coastal.com/acuvue-oasys?ilid=lnav to generate relevant terms for your campaign to promote Acuvue Oasys contact lenses.




Crawl potential targeted websites

Use tools such as SEO Book to crawl targeted websites and generate relevant keywords. This tactic helps you gain more insights on the type of keywords targeted websites mention on their pages.


For example, if you're a restaurant, you can crawl http://gastrofork.ca/2014/shiang-garden-seafood-restaurant/, a Vancouver food blog, to generate relevant terms.

Discover local jargons

Different countries or regions use different terms to talk about the same product. For example, in the UK, people tend to use the word mobile phone when talking about smartphone or feature phone. In the US, people tend to use the word cell phone.

If you're targeting a particular geographic area, it's important to make sure your keywords take local terms into consideration. To do so, use the above tools to crawl local newspapers. Doing so will help you gain insights on terminology local journalists use.

For example, if you want to find out how Seattlelites use language, crawl Seattle Post Intelligencer or The Seattle Times.

Keyword Targeting is an effective AdWords advertising feature which lets you focus your advertising campaign and show ads on relevant websites. This helps you engage with a qualified audience and increase your brand or product awareness.

If you have questions on Keyword Targeting or AdWords, please contact Ray at ray.wang@smartt.com. If you're interested in learning about AdWords or other digital marketing programs in more detail, attend the October P.A.C.E. digital marketing training workshop. Email Ray for a special discount.

Register soon. Space is limited.