5 Tools You Should Use to Spice Up Your Content Marketing
|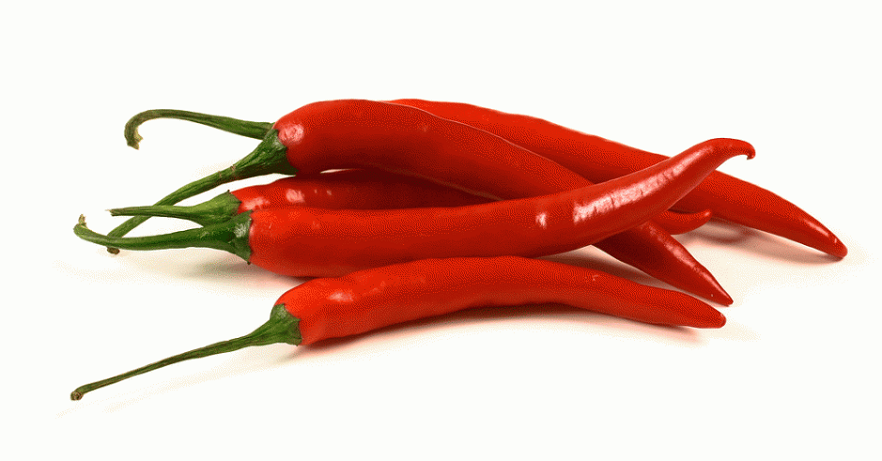 Tired of writing the same type of articles such as The 5 Best Ways… or Why You Should... over and over again?

Here are five tools you can use to spice up your content:

Meme Generator

A meme is a cultural item in the form of an image, video, phrase, etc., that is spread via the Internet and often altered in a creative or humorous way. Think you can combine images and text into something that goes viral?

Examples of a meme:




(Photos from: Silicon Republic)

You can now create and customize your own potential meme using Meme Generator by adding a caption onto a background image provided by the tool. The Meme Generator provides a selection of the hottest images on the Internet to get you started.



To use Meme Generator, place your cursor on the Create feature on the top of the website and then click on Create a Meme Image.





Then select one of the 10 meme backgrounds as your meme image.




Afterward, insert a caption: top text and bottom text.

After you've added a caption, select a language by clicking on one of four flag icons right under Upload to imgur and then click Generate.

Right click to save the meme.




Meme images are an excellent content format to attract the audience's attention, especially in social media. Organizations such as WordStream and Unbounce often use memes to promote their latest content piece.

Feedly

Feedly is a content discovery and curation platform. A recent survey of top marketers found that on average, they use 65 percent created content and 25 percent curated content.



You can use the platform to learn about the latest news in technology, business, design, and more by searching for topics using the search box on the top or selecting one of the topic categories. Once you've discovered interesting content, you can curate and share it with your audience while citing the original author properly or sharing the article on social media directly to engage with the writer.

For example, if you're a health food e-tailer, you can click on Food to find content related to food and health products.




Canva

Want to publish flashy, vivid images but don't have the graphic design skills needed? Don't worry – Canva is here to help (related article: Canva Product Review: Simple Design Tool for Social Media and Content Marketing)!

This graphic design tool lets you develop images sized correctly for Facebook cover banners, Instagram images, presentation slides, posters, YouTube channel, and more.

To use Canva to create graphic designs, click on the + More button of the right side of the website.




Once you've clicked on it, you will be taken to this page:



From there, you can select what kind of graphic design you want to create.

For example, you can choose Facebook Post to design graphics for Facebook posts.



Once you've decided the kind of graphic design you want to develop, you can start creating your own graphic design by first choosing the background of your image.



You can customize the image by clicking on each element in the image and making adjustments.

For example, you can click on the text to change the wording in the image:



You can also add other text to the image by selecting one of the texts in the Text feature.



Plus, you can change the background color by selecting one of the available colors in the Background section.



Once you've chosen the text, image, and background color you want, click on download on the top right corner. Many of Canva's images are free (these are clearly labelled) and those you pay for only cost a dollar each.




InstaQuote

InstaQuote is a free mobile app available on both Android and iTunes which lets you create your own quotes and share them on Instagram. This tool is useful if you want to launch campaigns such as #InspirationTuesday or #goodquote to engage with your Instagram audience.


To use the app, enter a quote and the author of the quote in the caption box. Then, select a theme.

Example :



You can also change the text style and size and color of the text:





Once you've selected the style and color of your image, share it on Instagram:




Word Swag

Word Swag is an iOS app which lets you add text to images – similar to InstaQuote.

The only major difference between Word Swag and InstaQuote is that Word Swag is priced at $4.59 and InstaQuote has a free and paid version.

Here are examples of images created using Word Swag.



Similar to InstaQuote, Word Swag is a useful tool for brands which are heavy on social media because you can create vivid images quickly and share them on visual-driven social networks such as Instagram, Pinterest, and Facebook to interact with your social followers.

Developing content constantly can be difficult. Thankfully, there are tools to help. By using the five tools mentioned above, you can design humorous memes, curate content, and develop graphics for desktop or mobile social networks easily and cost-effectively! If there are tools you want to recommend, tweet us at @SmarttCanada!