We're about to expand our network and services!
|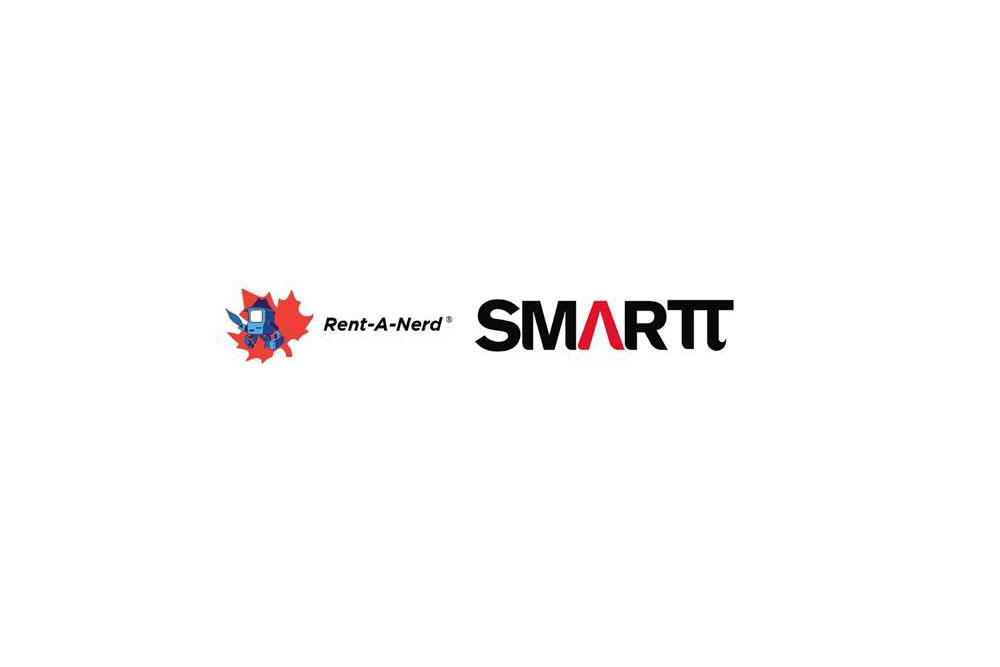 We've got some amazing news! Effective January 1st, 2022, Rent-A-Nerd will be merging with Smartt, a leading global provider of digital marketing, brand strategy, web development, hosting, and connectivity.
This is a very exciting event for both companies, as the merger will further strengthen our position to provide the best technology solutions for our clients in today's digital economy. Both companies already share similar values and philosophies on doing business, and by joining forces, we expect to cross-leverage our 3 greatest assets: our people, our processes, and our infrastructure. Collectively we will do a lot of Nerdy things:
• IT Helpdesk and Support
• IT Consulting
• IT Outsourcing
• Cybersecurity
• Virtual Private Cloud Hosting
• Datacenter and Colocation
• Connectivity
• Website and Web Application Development
• Branding and Digital Marketing
In the merged company, as Chief Client Officer, I will be responsible for the entire team that does client facing service delivery, including IT Services, Branding and Digital Marketing. Our core service will remain the same and our existing team will get even more support (depth of IT knowledge, more backend resources, multiple different time zones support, etc.). With over 50 years of combined experience, it really is a massive win for both our companies!
We will be working closely with our clients, vendors, and team members to make the integration process as smooth as possible. The integration will take place over the next six months, and you will continue to receive the same high-quality service you have come to expect, from the same team members you are used to supporting you.