Endpoint Security Continued
|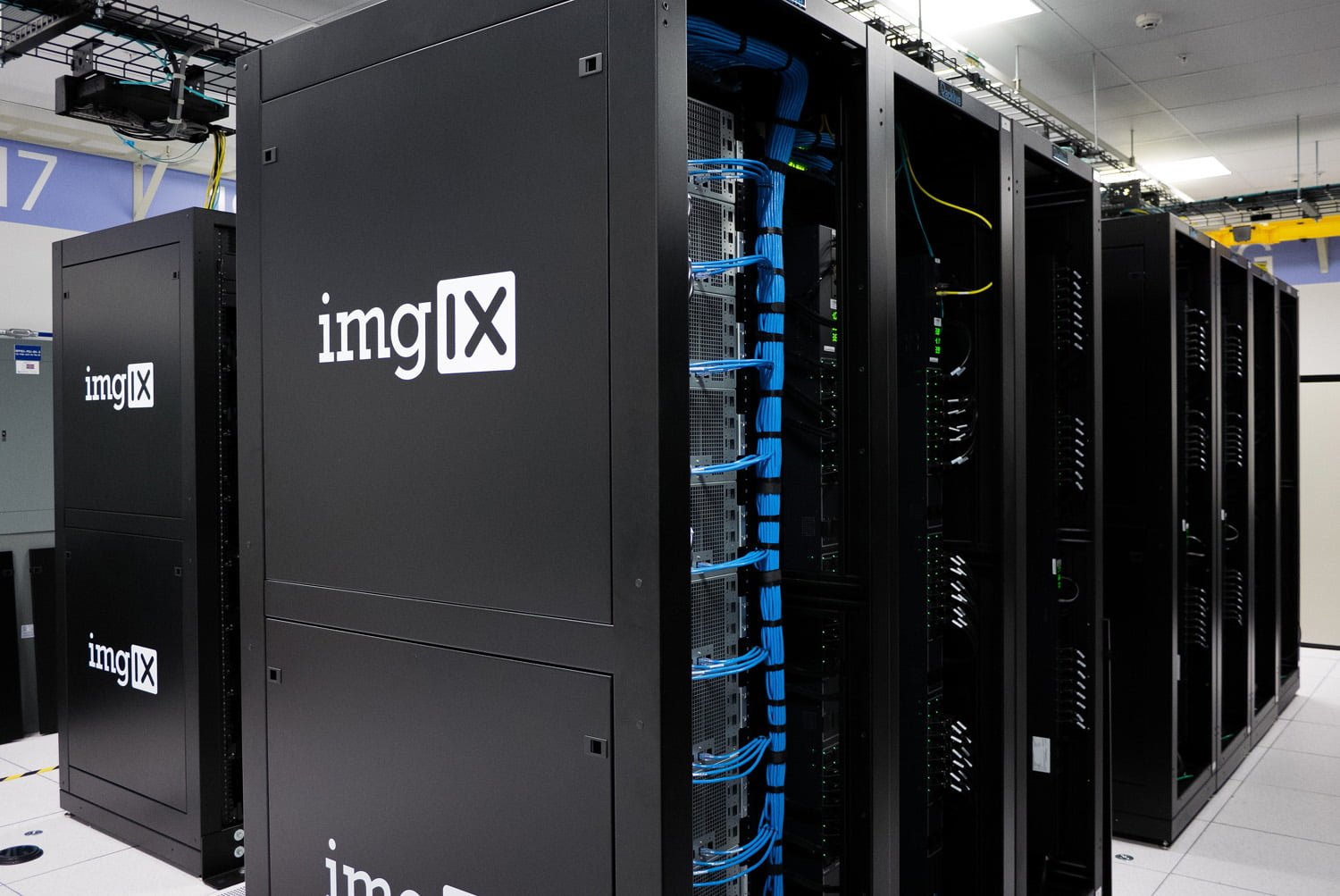 This is Part 2 of a 3 part blog series on the importance of endpoint security in protecting your server environment. Information for this blog sourced from Sophos: Seven Uncomfortable Truths about Endpoint Security, accessible here.
Survey Results on IT Security Continued
Mobile device threats are significant:
At 10% of discovered threats, the data supports initiatives to ensure that mobile devices are as carefully secured as any other connected devices. In addition, devices using Android users are at higher risk for downloading malicious apps. Phones that connect to sensitive company information should be more closely monitored.
Most organizations lack insight into the first point of vulnerability:
Since most threats are not discovered until they reach the server, evidence suggests that even organization that invest in IT resources lack insight into their vulnerabilities at the endpoints (ie. user devices and accounts).
This leaves organizations in a reactionary position rather than able to proactively handle threats that could be economically catastrophic. Without proper insight into all endpoints and server access points, IT resources continue to be overallocated to reacting and stopping threats after they have occurred.
Smaller organizations are less able to identify threats and vulnerabilities:
As referenced earlier, the threat to smaller organizations cannot be ignored, and many organizations are more vulnerable to attack because they lack the experienced resources necessary to locate security gaps before they become problems.
According to the survey, 20% of organizations don't know how attackers accessed server information, with 25% of organizations under 1000 users not aware of their vulnerability and possible attack entry points.
Four out of five organizations struggle with threat detection:
This statistic is due mainly to lack of security expertise. Recruiting experienced IT professionals into small organizations is challenging, even for those organizations that know they need better IT security resources.
Organizations that have already undergone a security attack are more likely to show awareness that they require and that they may currently lack adequate cybersecurity. From security training and awareness, to endpoint security, to server protection, a knowledgeable IT firm can take the place of hiring and onboarding IT professionals that your organization may not have the time or resources to recruit.
Out of all the organizations surveyed, 80% wished they had a stronger security presence. 71% of those respondents had not had a cyber attack; 85% of respondents had experienced some cybersecurity threat. 79% say that recruiting for cyber security is a challenge. With so many organizations worldwide seeking support, looking to a third party contractor to help identify cyber threats to your organization could lay important groundwork for protecting vulnerable infrastructure.
Stay tuned for more!
Get your IT security analysis done! Contact Rent-A-Nerd today.