Smartt is a
Digital Consulting Agency.
We combine expertise in marketing, branding, web development, and IT to deliver measurable results for our clients.
Why a

Consulting Agency?
We deliver
Measurable Results
"The campaign was so effective that one of our channel partners asked us to introduce them to Smartt…"
- Sierra Wireless
We help businesses align their priorities
"Smartt's approach of using the Brand Strategy Roadmap facilitated open, productive discussions."
- Columbia College
We understand cross-functional impacts
"Another agency probably could have built a nice website, but Smartt delivered a fully-branded online presence that contributes to my business success.""
- Karlene Karst
We have skin in the game
"I know our business interests are aligned and the Smartt team wants to help us grow our company."
- Connect the Doc
No company has provided the support and response that we have experienced the way Smartt has. Due to their professional and reliable service we have recommended Smartt to various customers who are less than pleased with their national service providers.

Achieved top ranking in all Vancouver moving related keywords on Google. New business generated from website increased from 3% to 18%, the company tripled its staff from 15 to 45 employees to deal with the increase in business.

They provided an accurate estimate of time and cost for website enhancements and I got to preview on a test site. Whenever I log a problem, someone gets back to me right away. I've got lots of confidence in them and I'm happy with their service. It's why I stay with Smartt.

One of my major judgments of a company isn't how well they do something but how they handle things when extra help is needed. Smartt excels at this. They are always helpful and provide immediate service. We recommend Smartt unconditionally and without reservation.

Smartt provides Internet access, hosting and domain name registration services to Canadian Plywood and Canadian Engineered Wood Products Industries. The dedicated staff is always on hand with outstanding customer support. We recommend Smartt for complete Internet services.
Our

Latest Results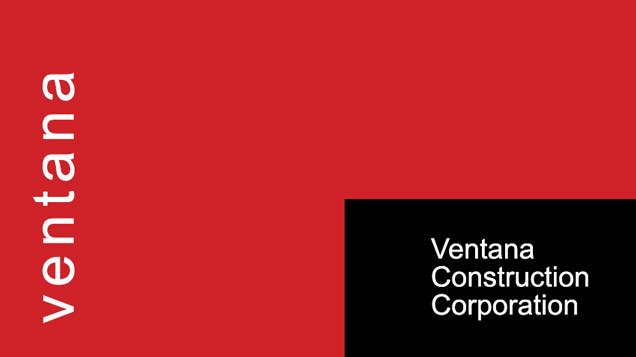 Ventana Construction
Smartt helps Ventana Construction simplify their IT so they can focus on running their core business.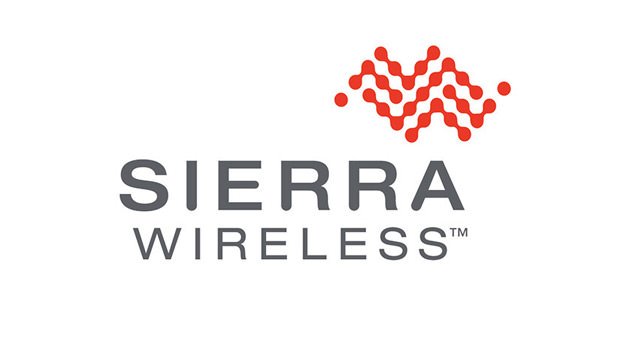 Sierra Wireless
This pay-per-click campaign for a new product launch was so effective that one of Sierra Wireless' channel partners asked for an introduction to Smartt.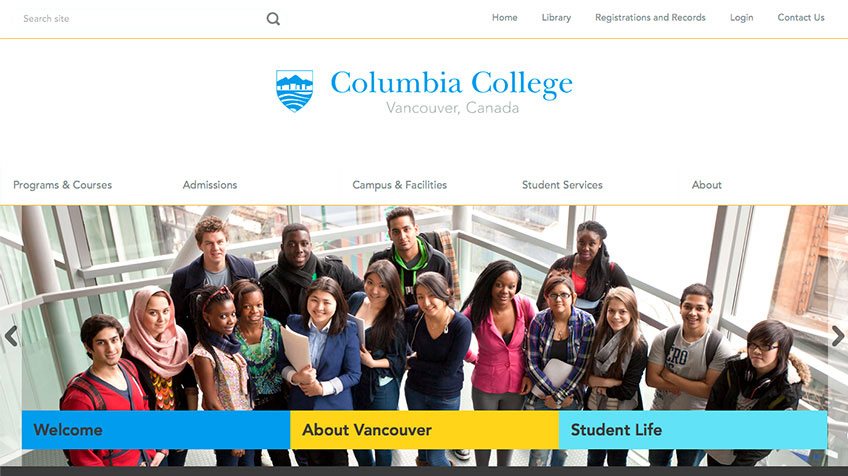 Columbia College
Columbia College's new branding includes a website with great content, integration with social media, support for mobile devices, and easy content management.